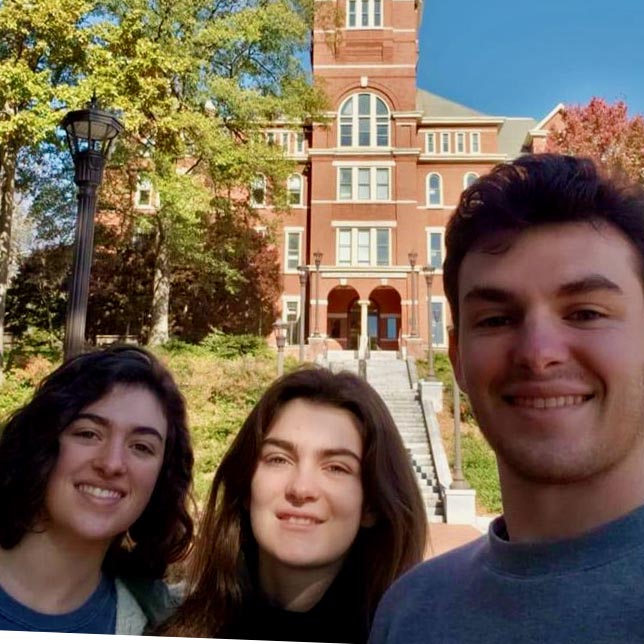 Science Living: Frick Siblings Excel at Georgia Tech
All three Frick siblings, Geoffrey, Alicia, and Adriana, attended Living Science Academy through middle and high school. This year, they are all students at Georgia Tech. Geoffrey graduated cum laude with a B.S. degree in Mechanical Engineering from Auburn University last May. While at Auburn, he was active in the Auburn Christian Student Center, going…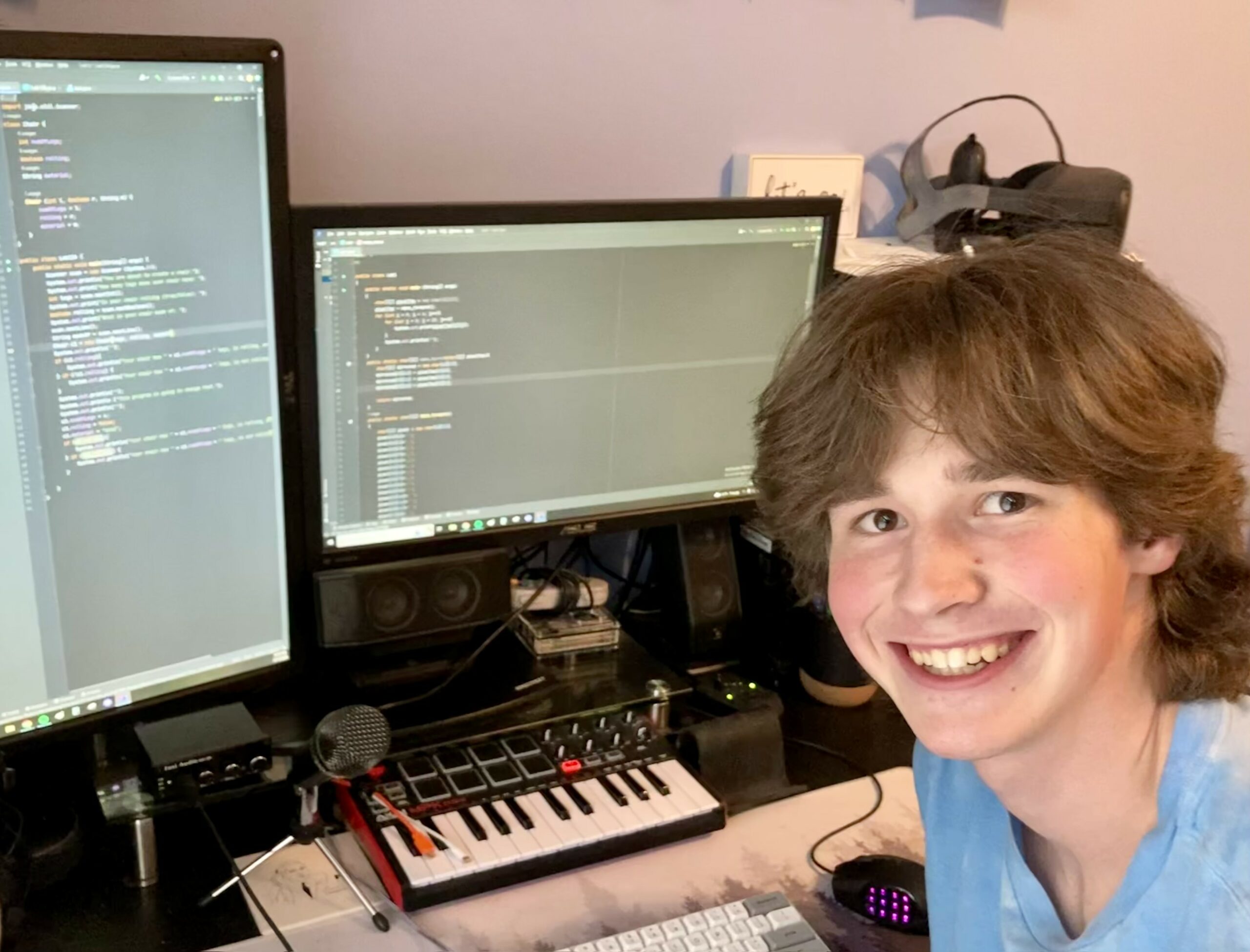 Why Everyone Should Take a Coding Class
A Guest Post from Calvin Crose, Living Science Senior Today, with the expansion of technology, it is more important than ever for every student to take a coding class. Many people think coding is only for those super-smart nerds in Silicon Valley. This, however, is just an excuse. Coding is for everyone because it increases…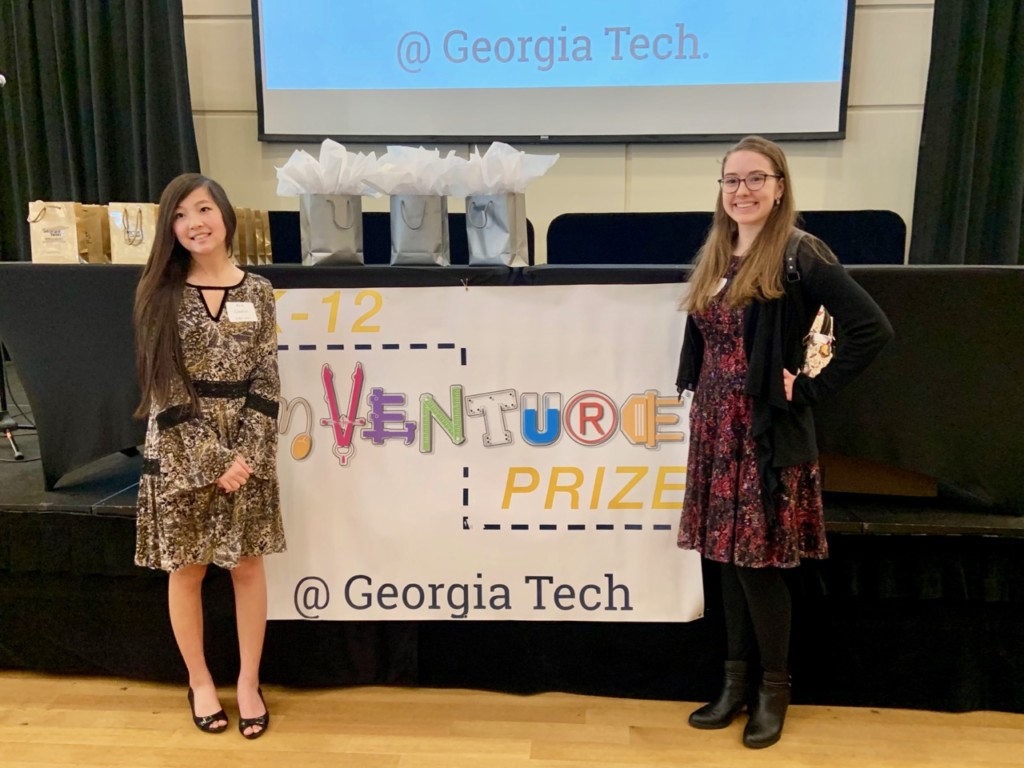 Engineering Students Participate in State-Wide Inventure Competition at Georgia Tech
Update from our Engineering teacher, Michelle Crose Living Science congratulates Aria Claxton & Hanna Watson and their invention called Peel Pen on advancing to the K-12 InVenture Prize Finals at Georgia Tech. They competed in the state finals this past week along with the top 98 teams from the state. Over 5000 students from across…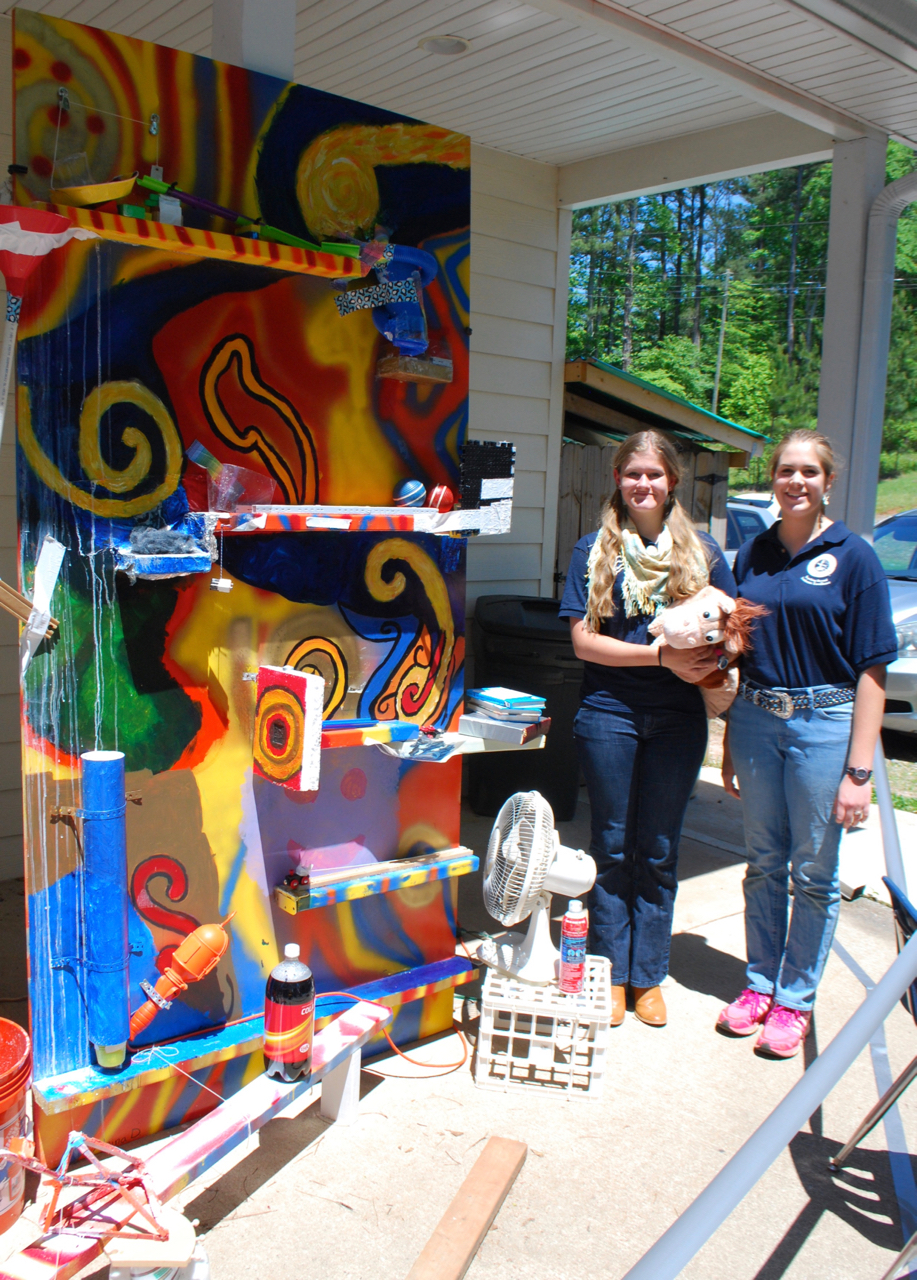 Contraption Distraction: Rube Goldberg at Living Science
At 9:00 a.m. on May 4, Living Science presents the annual 9th-grade Rube Goldberg exhibition, and it's open to the public! Each of our 9th grade Physical Science students designs and builds a contraption that uses all the forms of energy the students have studied this year (except nuclear!) and demonstrates all the simple machines…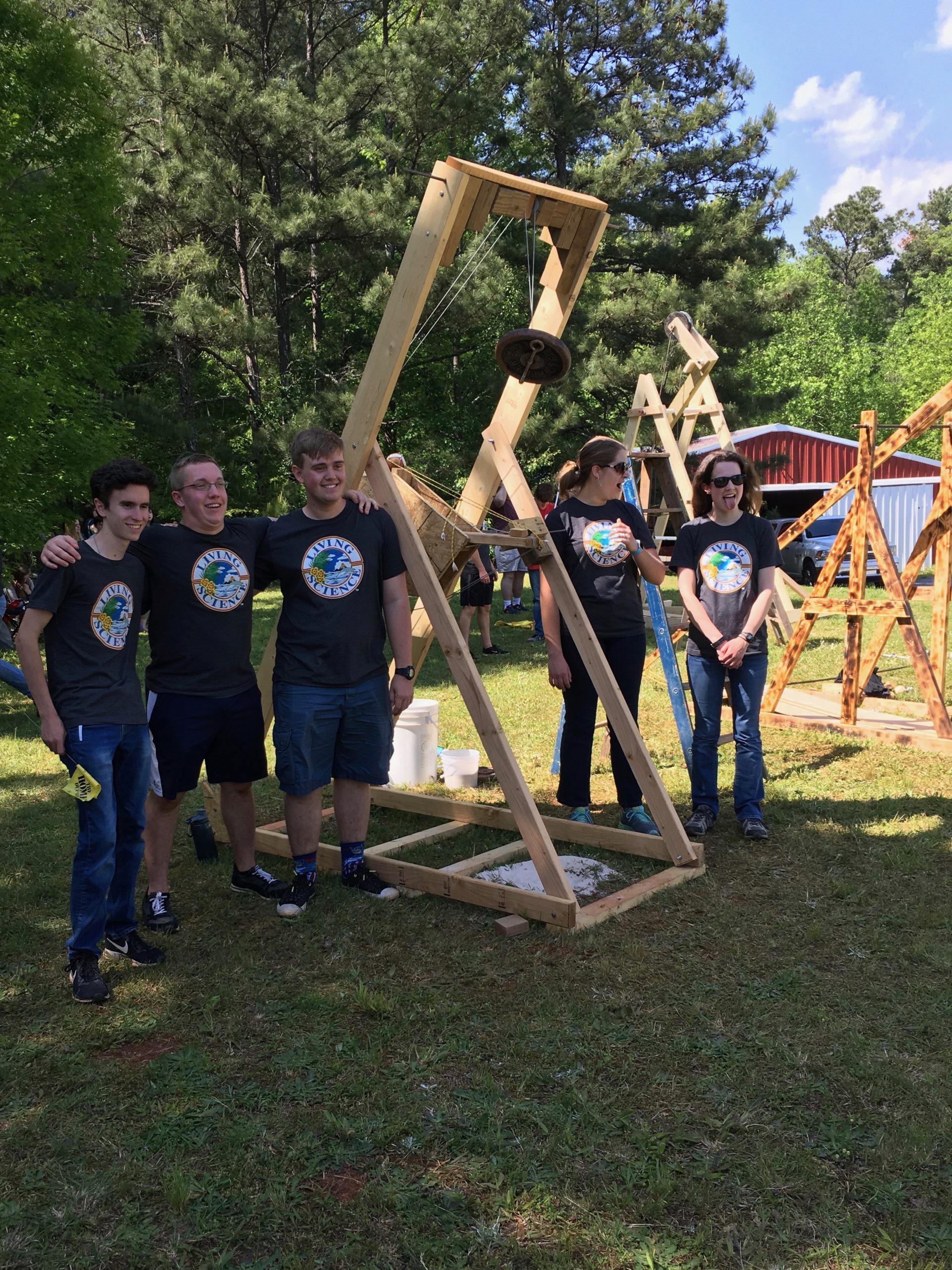 Trebuchet 2019!
trebuchet. noun | \ ˌtre-byə-ˈshet \ : a medieval military engine for hurling heavy missiles (such as rocks or cows) When: Thursday, May 2, 8:30-10:30 a.m.Where: Living Science Campus Overflow Parking LotOpen to Living Science families and the public: Join us! At Living Science, the annual trebuchet competition for the senior class is a rite…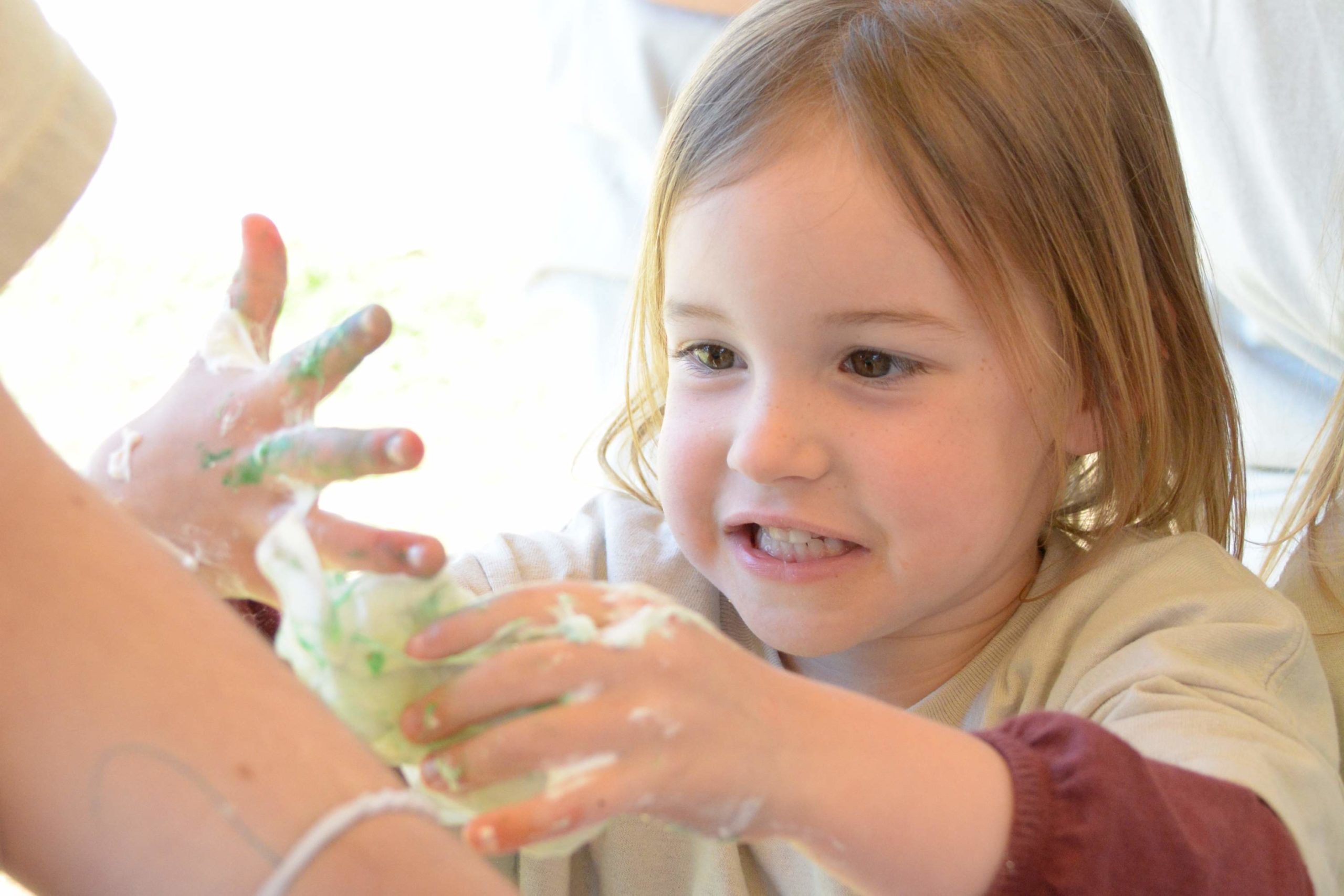 Mini Expedition: Maximum Fun!
Our first mini-Expedition was a great experience for students and parents alike. From enthusiastic student-led worship to exciting rotations in science, engineering, art, math, and games, students had an amazing day, as you can see from the gallery below. Enjoy! If you're visiting from your phone, please click here to see the gallery on Smugmug.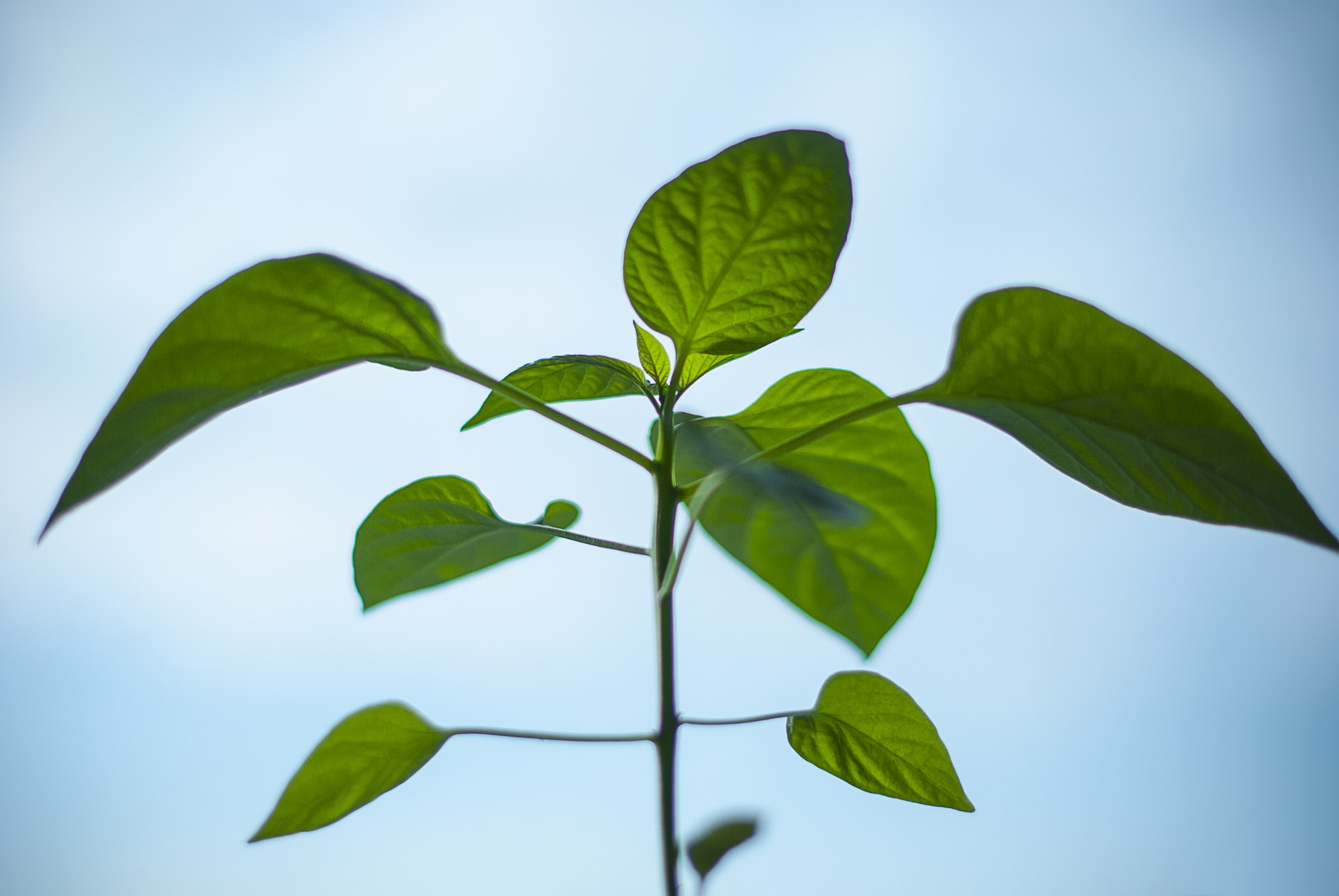 A Place to Grow—Terry Walk
Parent Perspectives are a window into the families who homeschool alongside Living Science. Terry Walk is the mother of an 11th grade servant leader. We moved to Georgia in 2012, having homeschooled in Florida for the first 5 years of my son's academic experience. Because of the time demands of the move and a desire…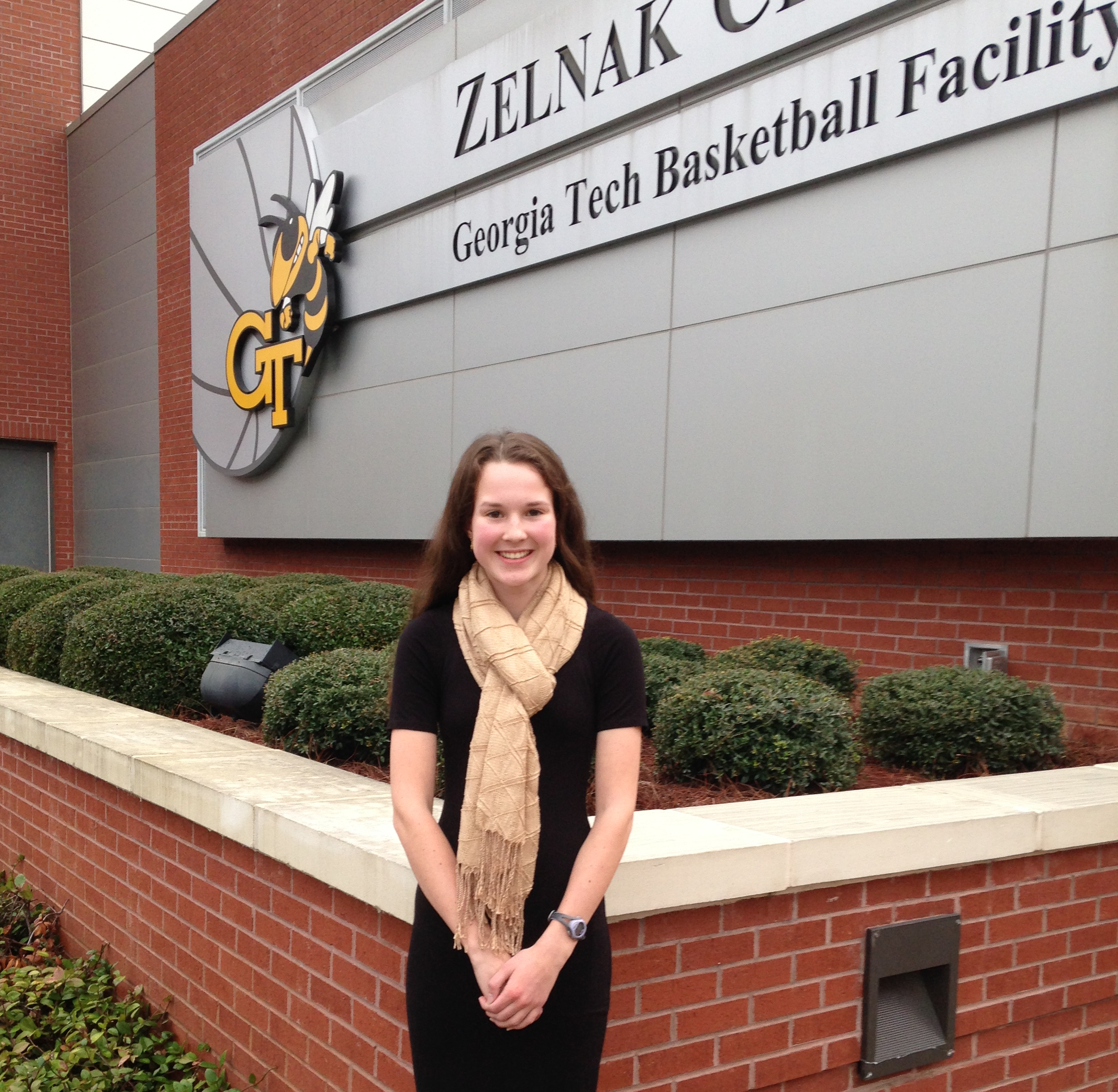 You might be an engineer if…
Claire Crose is a senior servant leader at Living Science. She will be a freshman at Georgia Tech this fall. You might be an engineer if you can rattle off 35 derivatives and the 2nd law of thermodynamics at any time, but can never seem to remember your shirt size. Or, you might be an…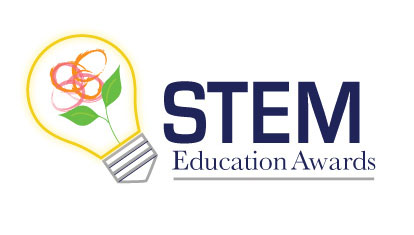 Living Science a Finalist in 2017 TAG-Ed STEM Awards
The Technology Association of Georgia (TAG) and the TAG Education Collaborative (TAG-Ed) named Living Science Home Studies as a finalist in the Middle School and High School categories for the 2017 Georgia STEM Education Awards. This premier STEM recognition event has selected our state's top STEM educators, schools, companies, and programs for six consecutive years, recognizing…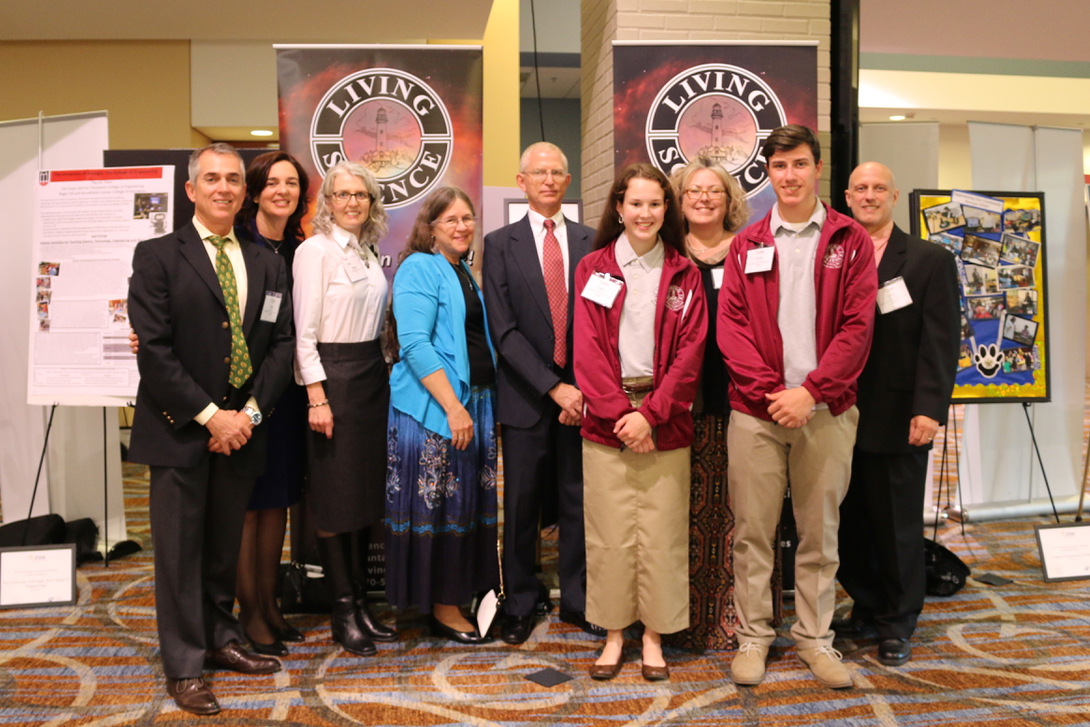 Living Science Students Serve on STEM TAG Panel
On November 4th, Living Science students Everett Apple and Claire Crose had the honor of serving on a student panel at the fifth annual Technology Association of Georgia STEM Education Awards, which "honors Georgia schools, programs, and companies for outstanding efforts and achievements in supporting and promoting science, technology, engineering, and math education."  Living Science…