Living Science Academy is a Christian hybrid homeschool center in Woodstock, Georgia, providing STEM and other academic classes for students from second grade through high school and science clubs for K-1. We are excited about God, students, discipleship, learning, and science, in that order.
Since 1996, our culture of encouragement has been helping students thrive on challenges and gain the skills they need to succeed. Our beautiful campus in the Woodstock suburbs provides ample room for 200-plus students.
Ready to support our work at Living Science or need more specific information? Choose the giving option that is most convenient for you.
Why give to Living Science?
An investment in Living Science is an investment in the future...and the Kingdom. Since we became a 501c3 in 2003, all the money we have raised has directly benefited students, from purchasing and renovating our current property, to adding modular classrooms, classroom technology, and even student scholarships and mission trips.
Our students have gone on to many interesting and influential careers, including medicine, scientific research, software development, acting, business, international missions, engineering, welding, and the military--to name just a few. But what sets us apart is that many of these young professionals credit their training and experience at Living Science with setting them on the path for not only academic and career success, but faithful Christian lives.
More than 80 percent of our families volunteer in some capacity each year. They car pool, welcome new families, supervise outside play areas, help in classrooms, lead clubs, provide food for meetings, chaperone our trips, and so much more. This support helps us be efficient and keep tuition affordable for all families. We are blessed to have support even from grandparents, aunts, uncles and other extended family members, who donate time and financial resources because they see how much the students receive from Living Science.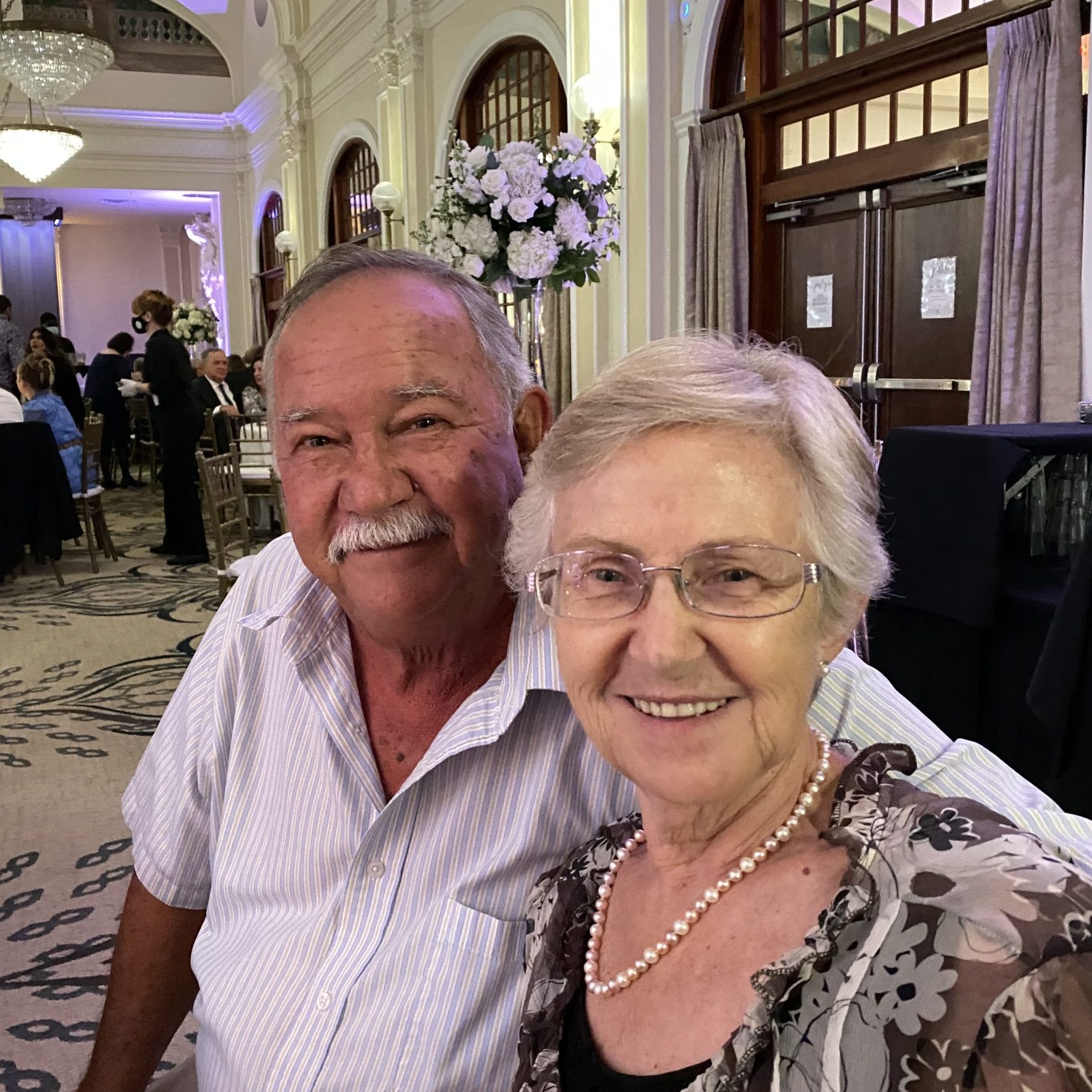 Phil and Triny Davidson are proud grandparents to two Living Science students who are now in college. They credit the excellent education the boys received at Living Science for making them spiritually strong and helping them to really enjoy learning. They stand up for what they believe and are not afraid to discuss or defend their faith. They are also thankful for solid friendships with like-minded young people who attended Living Science. 
Phil and Triny Davidson
student's grandparents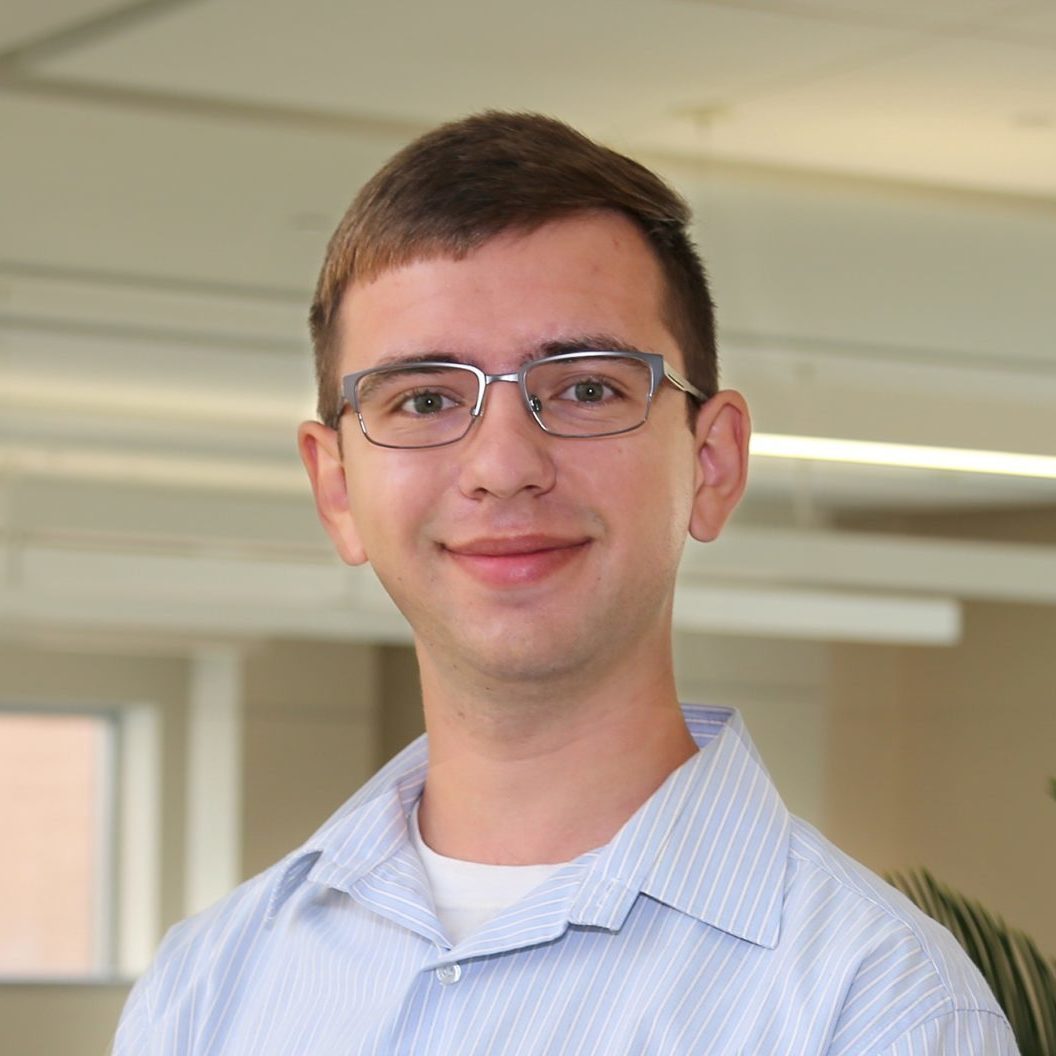 Oliver, the oldest was very shy at first but he learned how to talk to a room full of people without being afraid. He was a Servant Leader at Living Science, with responsibilities to teach, lead, mentor, and encourage his peers. Now in his senior year at college, Oliver has been awarded a Birla Research Grant to pursue "Detection and Analysis" of a subject in his field of forensic chemistry. His grandparents are so grateful for the direction their grandsons received from Living Science.
Oliver Erasmus
student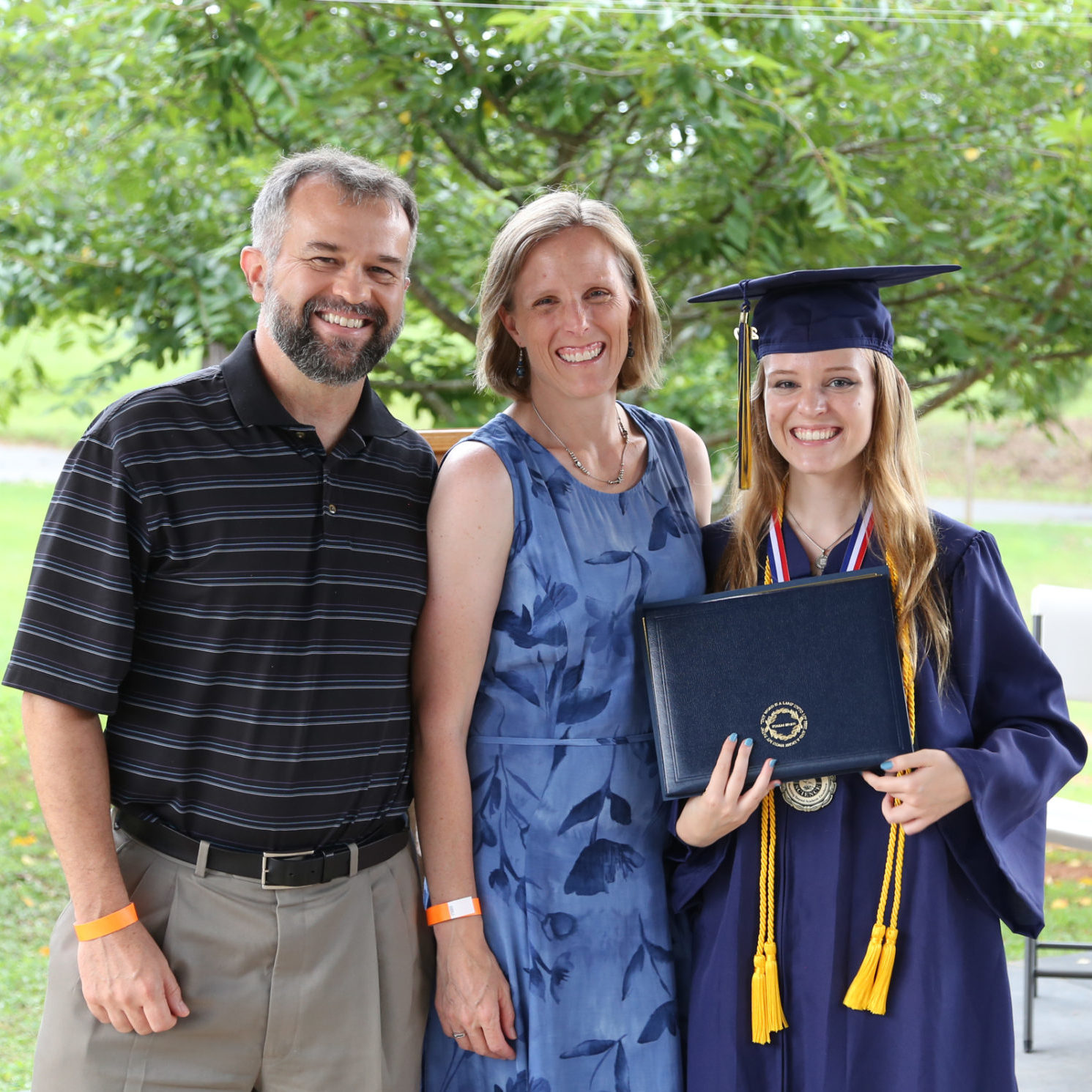 "At Living Science Academy our daughter learned to study everything critically through the lens of her faith, whether academic, relational, or spiritual. Living Science has given her the leadership and followership skills to work in teams, adapt and thrive in new situations, power through challenges and speak out in love with authority when prompted by the Holy Spirit. I see all these skills maturing in our other three children as well through purposeful planning and teaching they receive at Living Science."
Britt & Keri Singleton
parents of Emma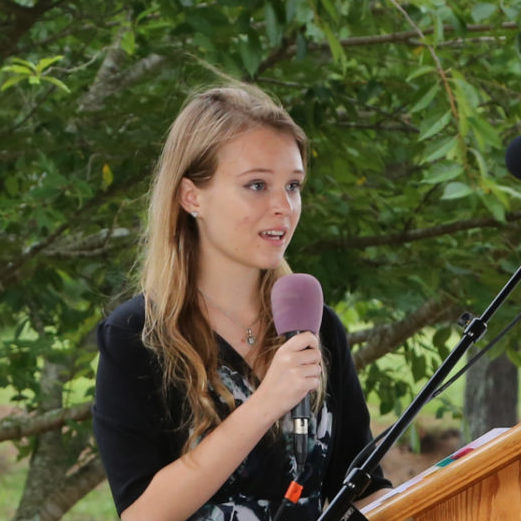 "Living Science helped me prepare for college by teaching me how to listen and take notes, present in front of a crowd with confidence and poise, and break down large assignments into bite-sized pieces. As a Servant Leader, I learned to lead and mentor intentionally, to contribute as a team member, and to value differences. Living Science encouraged my love for meeting new people, serving them, and sharing the gospel. I am especially grateful for friends and invested teachers who continue to help me grow."
Emma Singleton
graduate of 2020
Annual Campaign for End of Year 2022 has begun.
At the Parent Open House in August, our Living Science families were challenged to contribute to programs that affect our students and our teachers. Would you consider joining us in our mission to nurture and challenge the next generation of Christian leaders by giving to this year's campaign?
Expedition Team Sponsorship

4 high school and 8 middle school teams need sponsorships for leadership training, educational supplies, and upgraded marine venues.

Goal is $24,000

Benevolence

to help widowed and other single-parent and grandparent-led families afford Living Science.

Goal is $13,000

Teacher Appreciation

to recognize our teachers' birthdays and show them appreciation for their investment in our students.

Goal is $2,000
General Fund

For enhanced security on campus (fencing and cameras) and for a digital sign.

Goal is $25,000