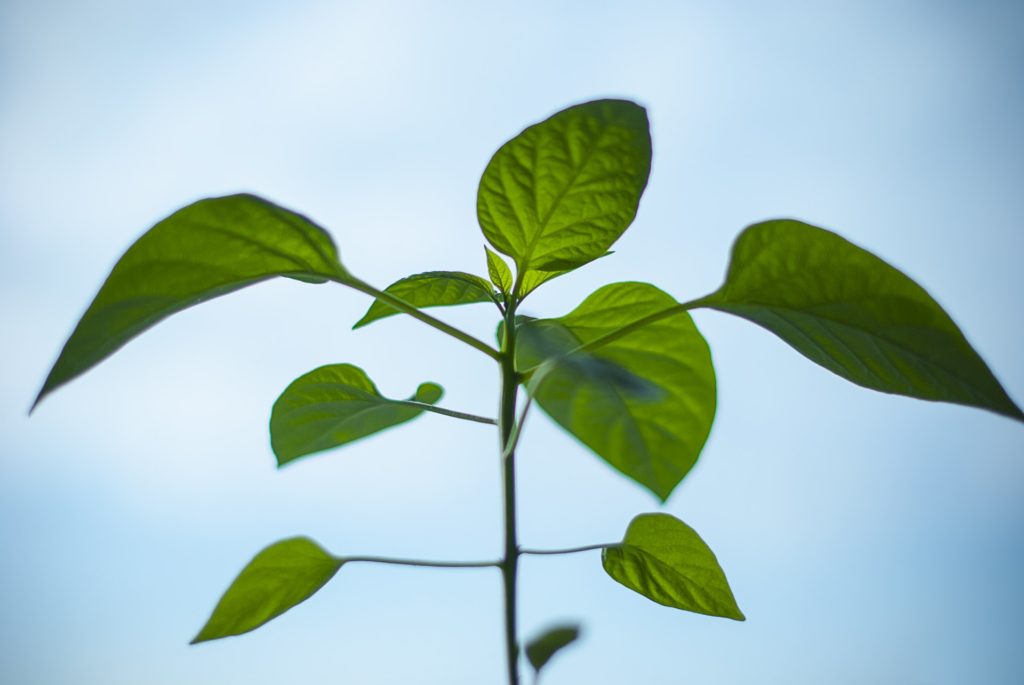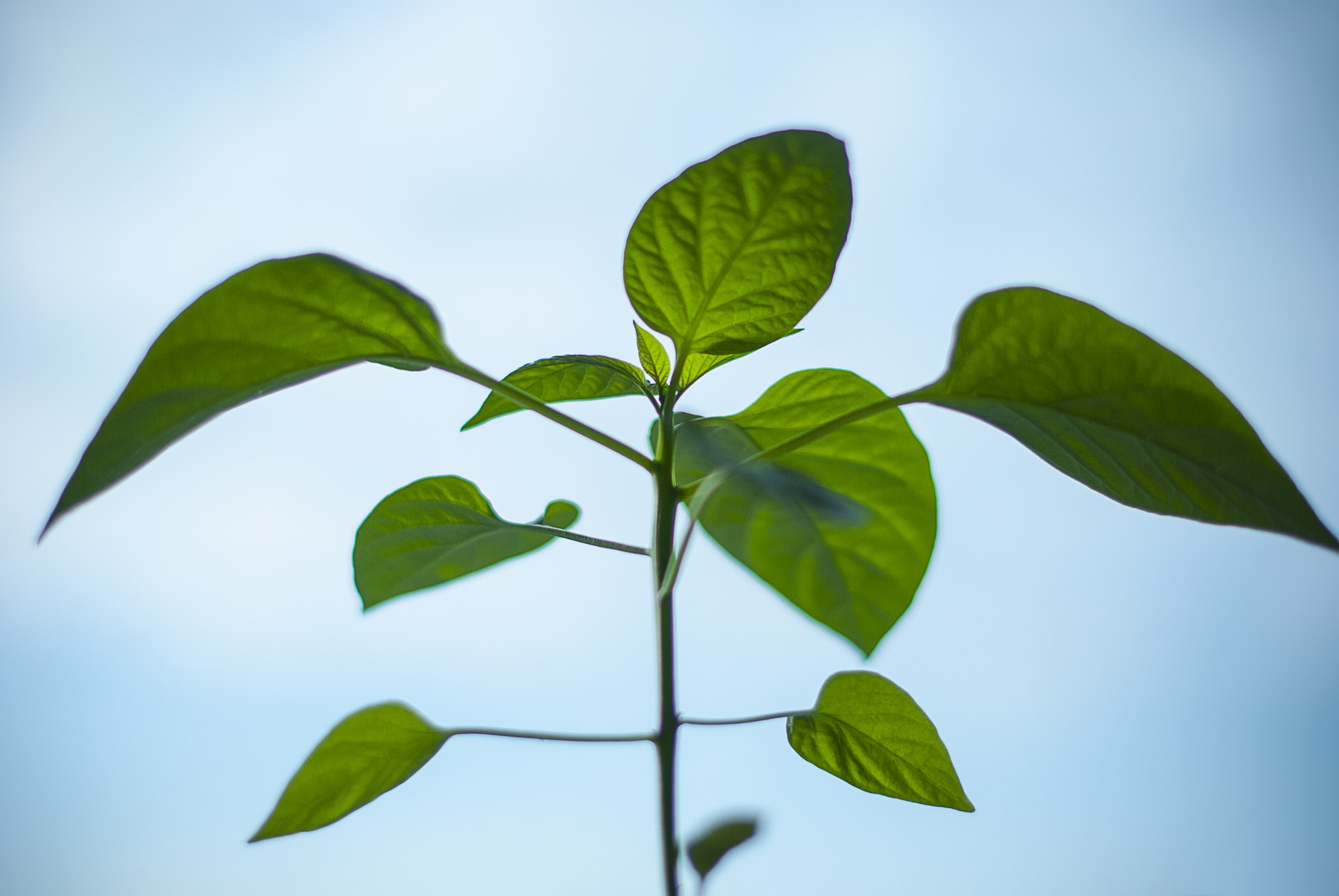 A Place to Grow—Terry Walk
Parent Perspectives are a window into the families who homeschool alongside Living Science. Terry Walk is the mother of an 11th grade servant leader.
We moved to Georgia in 2012, having homeschooled in Florida for the first 5 years of my son's academic experience. Because of the time demands of the move and a desire to help our child acclimate, we put him in public school. But by mid-year, we realized we needed to return to homeschooling and began searching for support groups. With much angst, near the end of that school year, I visited a hybrid school in Cherokee County. As I described my son's inquisitiveness and inclinations toward engineering, I was quickly re-directed to Living Science.
Mrs. Farr was my first contact with Living Science, and her calm, caring demeanor as she answered my many questions about the program convinced me to take the introductory video home.
My husband was "sold" right away. He was excited that I had found a God-driven, child-loving home study program that believes as we do that every child is a diamond who needs some polishing to emerge as the prize jewel God designed him or her to be.
We enrolled, still not knowing the amazing impact Living Science would have on all of our lives. But that first year we watched in awe as Matthew talked excitedly about Mr. and Mrs. D, his teachers, his contacts with servant leaders, and his classmates. He was actually enjoying his time at school, where he was learning not only academics but more importantly, about God's "brilliant" creation and His love for the world.
As we interacted with staff and families throughout the year, we witnessed the impact of Godly leadership as it flows from Mr. and Mrs. D through the staff and teachers to all the children.
And that was only the beginning. Matthew is currently participating in the Servant Leader program, where again, Godly leadership has encouraged maturity, responsibility and concrete values. Living Science has come alongside us to prepare him mentally and spiritually for life on his own. There are many options to choose in educating our children but few have the ability to reach the hearts of our children. We are so grateful and blessed to be part of the Living Science family!
Share This Story - Choose Your Platform!