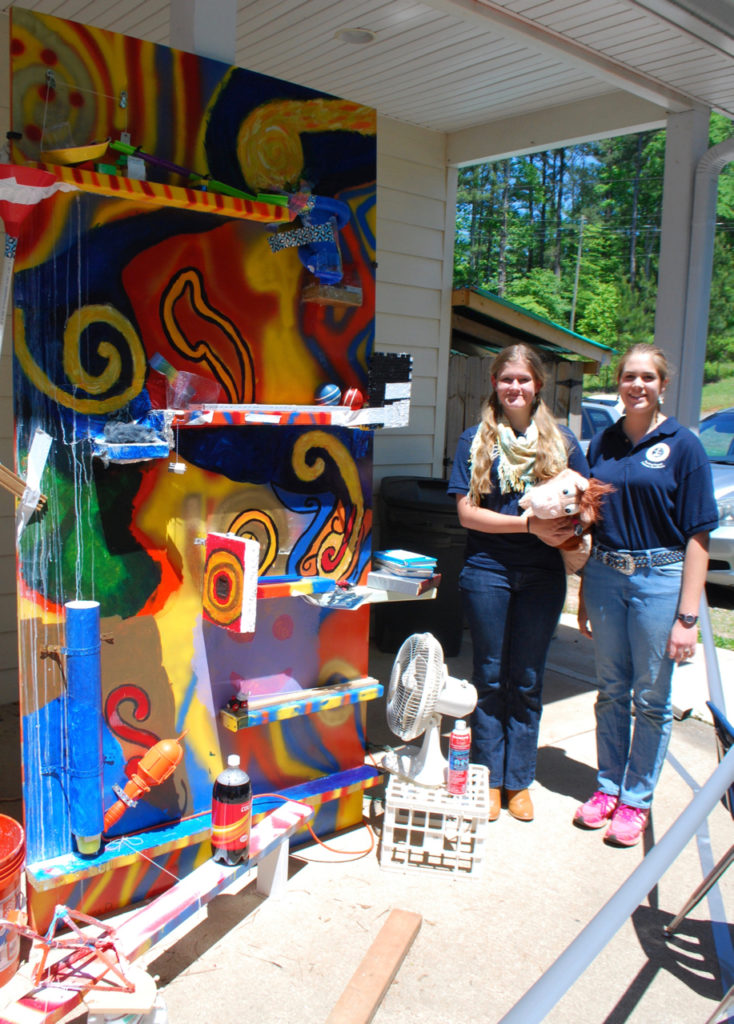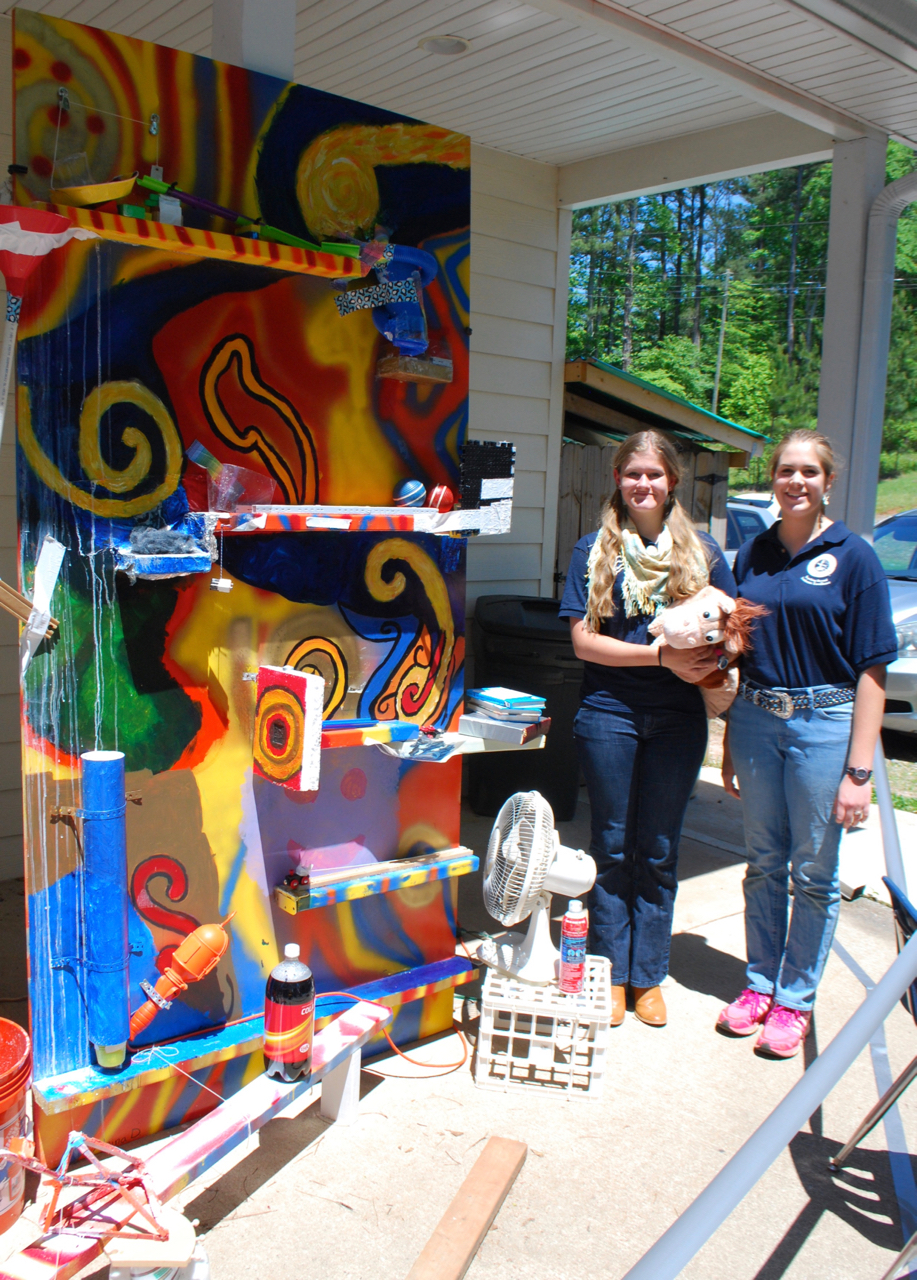 Contraption Distraction: Rube Goldberg at Living Science
At 9:00 a.m. on May 4, Living Science presents the annual 9th-grade Rube Goldberg exhibition, and it's open to the public! Each of our 9th grade Physical Science students designs and builds a contraption that uses all the forms of energy the students have studied this year (except nuclear!) and demonstrates all the simple machines plus each of Newton's three laws of motion. This is a complex, hands-on STEM project, and our students, who have been working on their "Rubes" for months, are excited to show them off.
Current Living Science families are encouraged to attend, especially those of 8th graders who expect to be making their own Rubes next year. New and prospective new families are also welcome. Come and enjoy the incredible creativity of our students!
Share This Story - Choose Your Platform!