Mrs. D says, "Middle schoolers need to do, not just sit and listen." The STEM middle school program at Living Science Academy incorporates doing into every class with dissections, cake modeling of topographic maps, designing and building a "gizmo" demonstrating simple machines, constructing "creatures" from bones found in owl pellet dissections, all kinds of models, plus a host of laboratory and at-home experiments that engage and delight students as they learn.
In many ways, the middle school Expedition is the heart of the Living Science school year. Sixth, seventh, and eighth-grade "explorers" travel to St. Simon's Island to do "science on the beach." We might make a beach model of the ecozones, study principles of flight by making and flying tetrahedral kites, seine (and weigh and measure our ocean catch), make and test rockets, dissect sea creatures such as perch, starfish, and squid, study the barnacles on a dock with a microscope–or any number of hands-on STEM-friendly activities. The trip usually includes a special surprise day trip to a nearby attraction.
Each explorer is assigned to a team, led by 2-4 servant leaders, offering opportunities for small group interaction, devotionals, mentoring, and instruction. Those servant leaders pray for their teams by name for months as they prepare to lead. During the week, the explorers really get to know their leaders, and those mentoring relationships continue through future school years.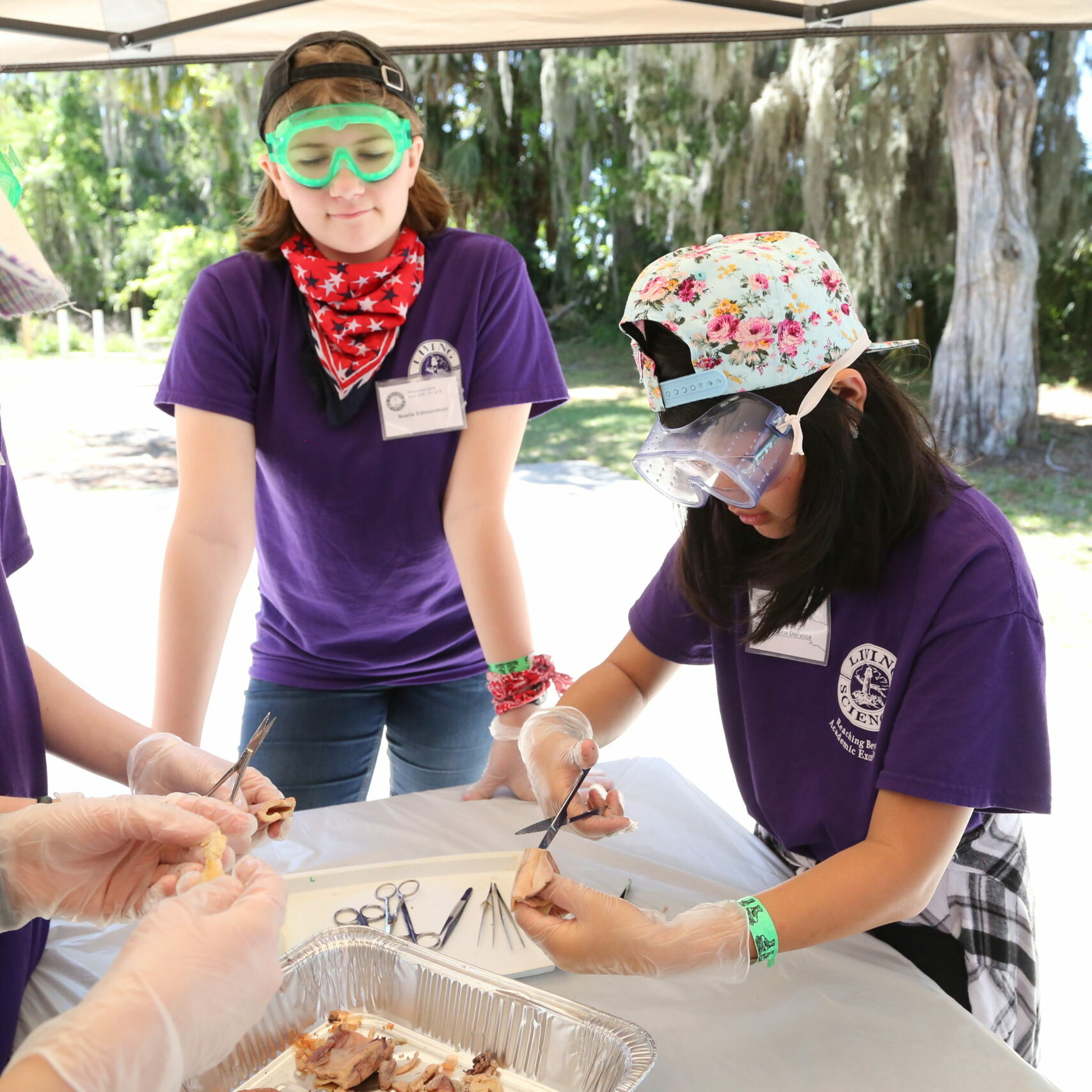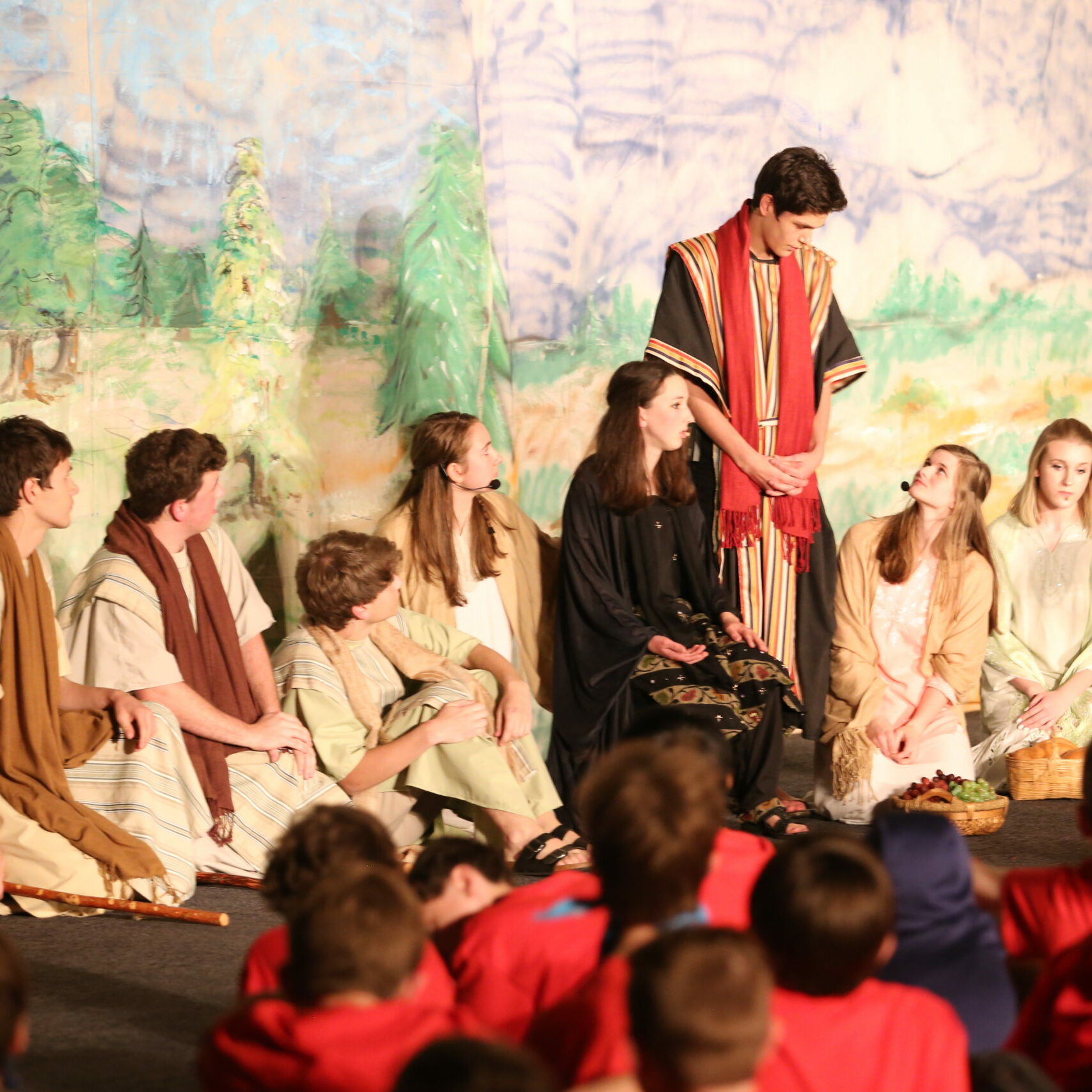 Every evening, we worship with Living Sound, our student-led worship team, and the Servant Leader team performs an hour of drama and science teaching designed to reinforce learning and especially to show our middle schoolers the glories of God's creation and His plan for our redemption. Families with younger children often accompany us on Expedition as "hangers-on," participating in the evening activities and anticipating their turn.
Learn more by watching the following videos