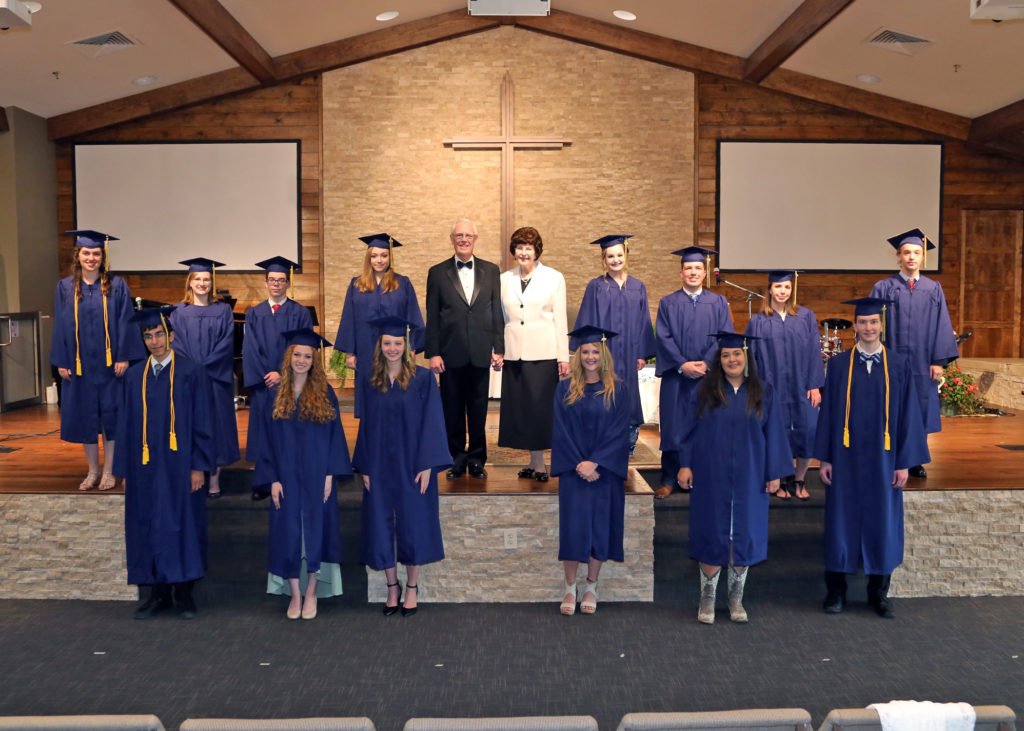 Living Science is proud to present this year's graduating seniors. We are sending them out to be salt and light. Some will head to college this summer and fall; some will spend this next year exploring, serving, and planning their next steps. We love them all and look forward to hearing what God is doing in and through them. Congratulations to each of them and their families!
Sabrina Bagley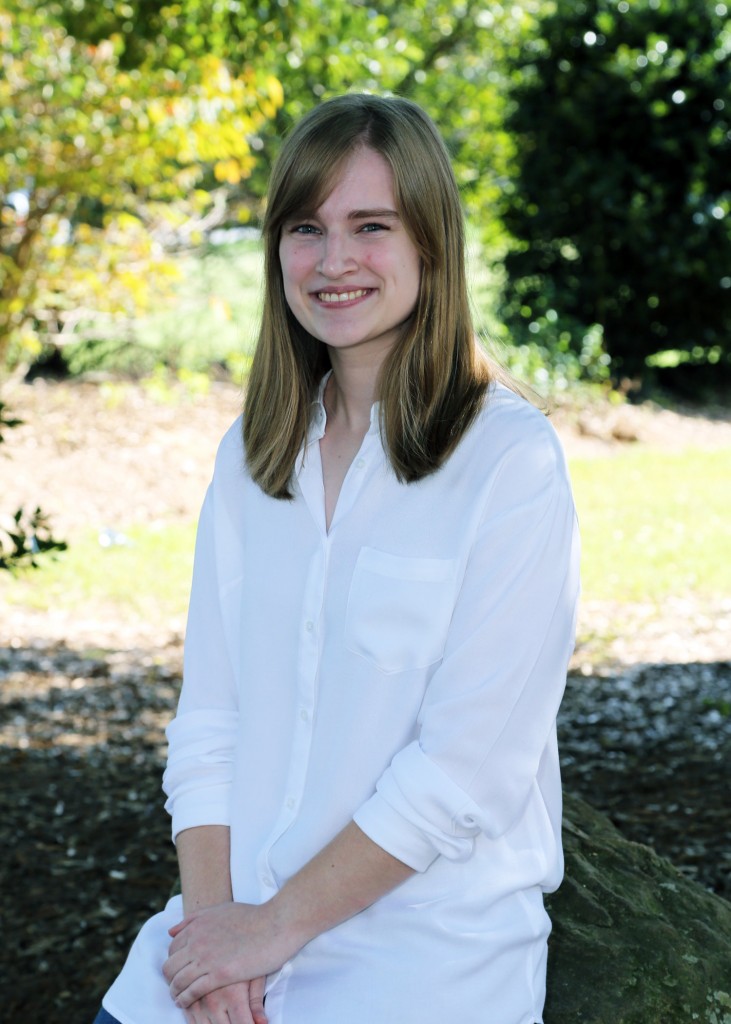 Psalm 23:4
Even though I walk through the valley of the shadow of death, I will fear no evil, for you are with me. Your rod and your staff, they comfort me.
Haydon Cox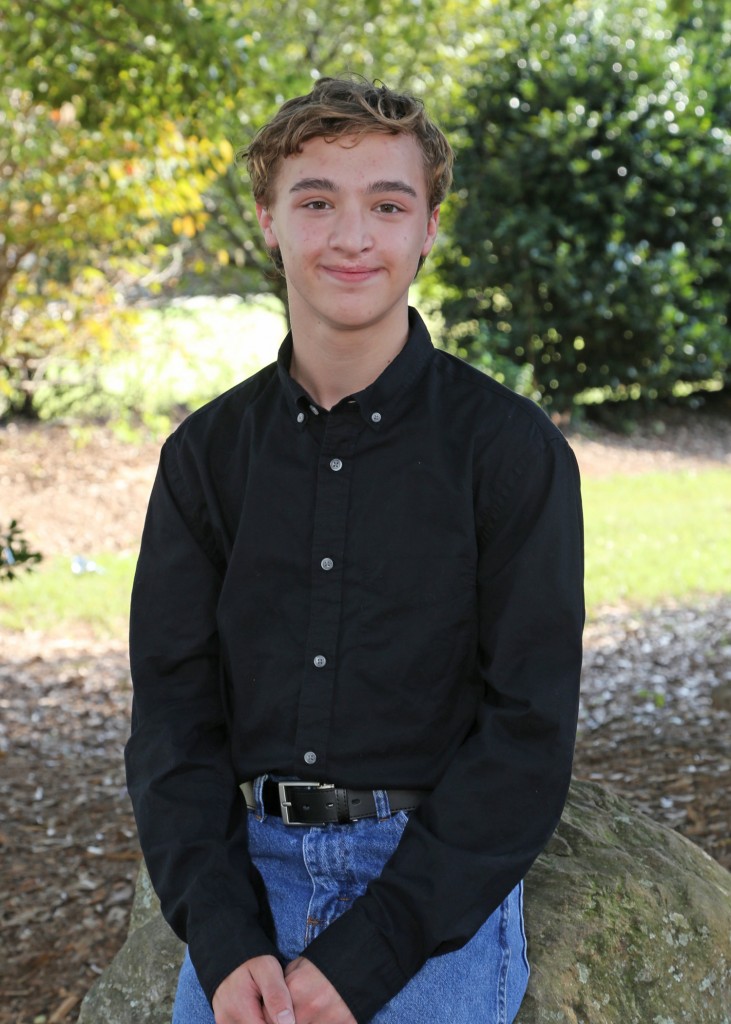 Matthew 6:34
Therefore do not worry about tomorrow, for tomorrow will worry about itself. Each day has enough trouble of its own.
Logan Dean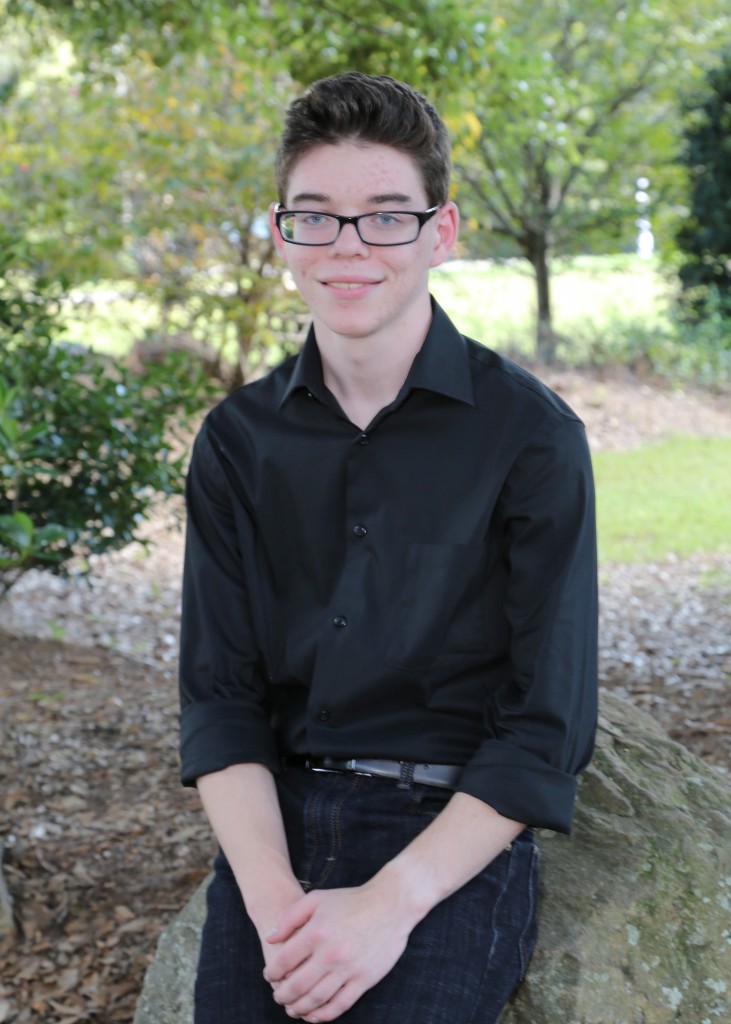 Romans 12:10-13
Be devoted to one another in brotherly love; give preference to one another in honor; not lagging behind in diligence, fervent in spirit, serving the Lord; rejoicing in hope, persevering in tribulation, devoted to prayer, contributing to the needs of the saints, practicing hospitality.
Alicia Frick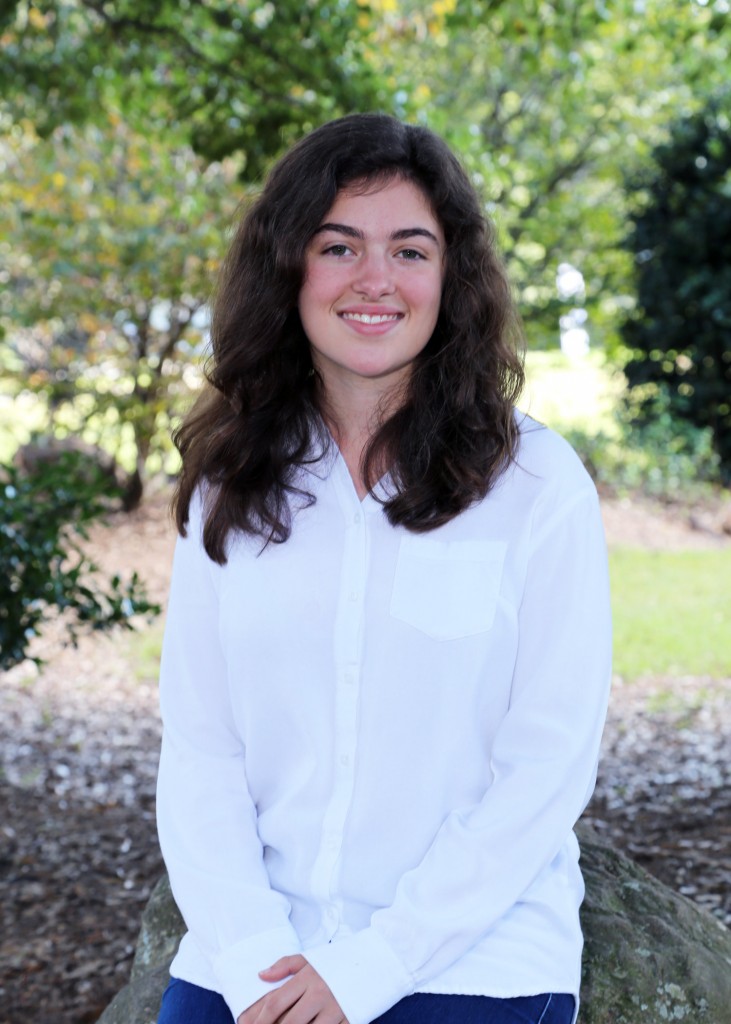 Psalm 27:1
The Lord is my light and my salvation—
so why should I be afraid?
The Lord is my fortress, protecting me from danger,
so why should I tremble?
Isabel Griffith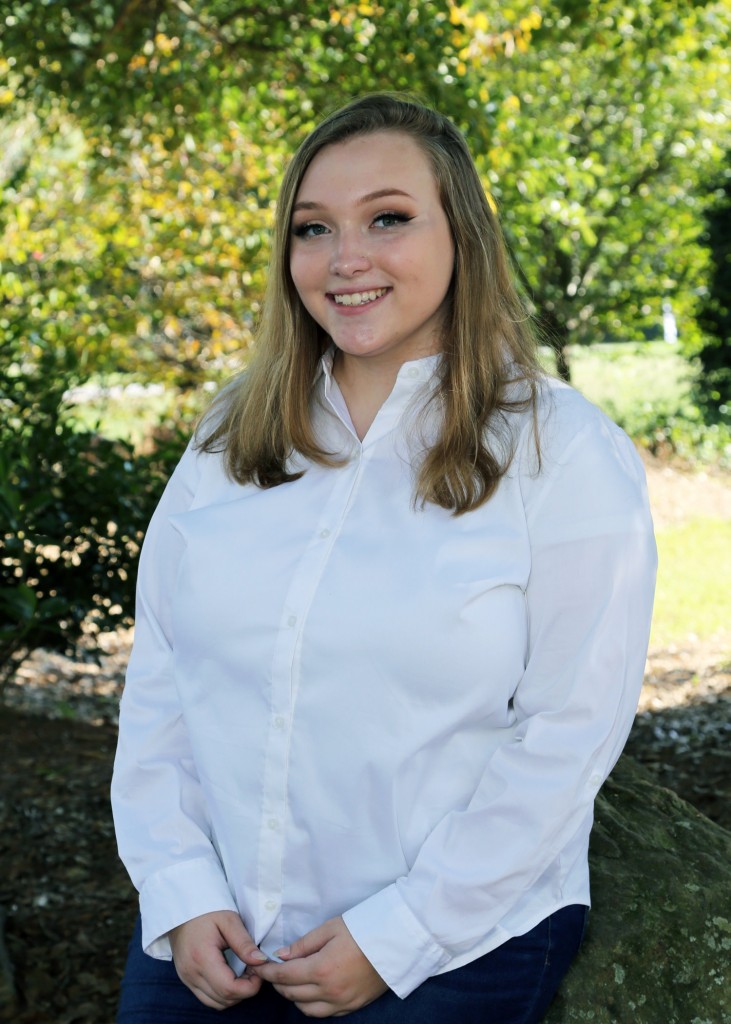 2 Corinthians 1:3-4
Praise be to the God and Father of our Lord Jesus Christ, the Father of compassion and the God of all comfort, who comforts us in all our troubles, so that we can comfort those in any trouble with the comfort we ourselves receive from God.
Muriel Hanback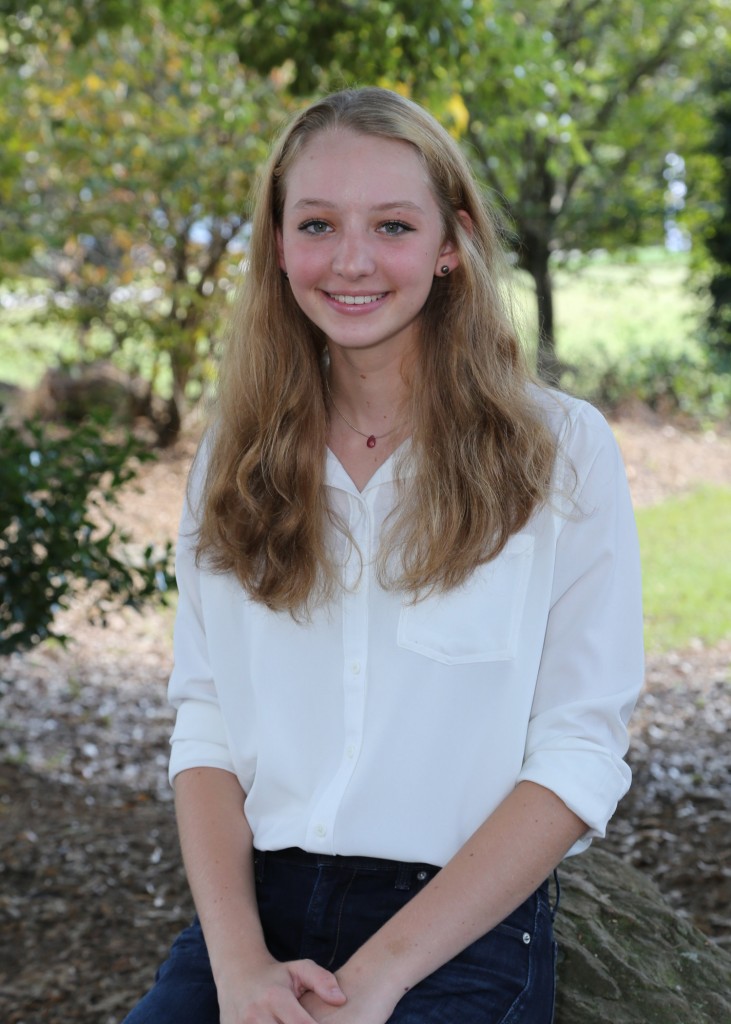 James 2: 12-13
So speak and so act as those who are to be judged under the law of liberty. For judgment is without mercy to one who has shown no mercy. Mercy triumphs over judgment.
Ashley Johns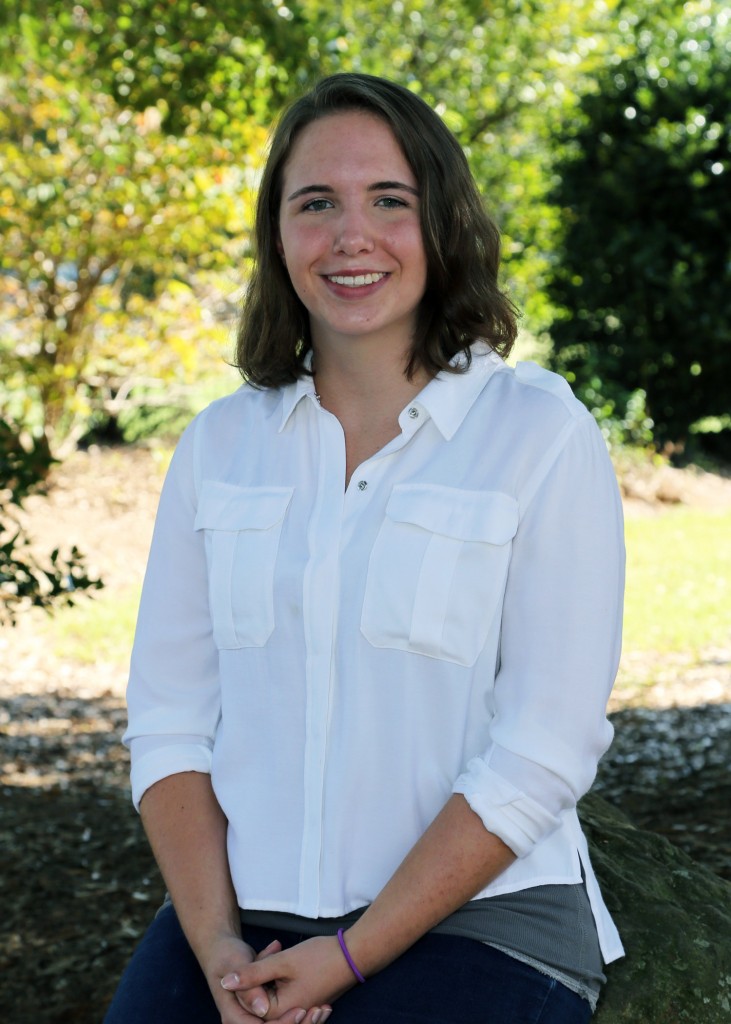 Malachi 4:2
"But for you who fear my name, the Sun of Righteousness will rise with healing in his wings. And you will go free, leaping with joy like calves let out to pasture.
Jeremy Iglesias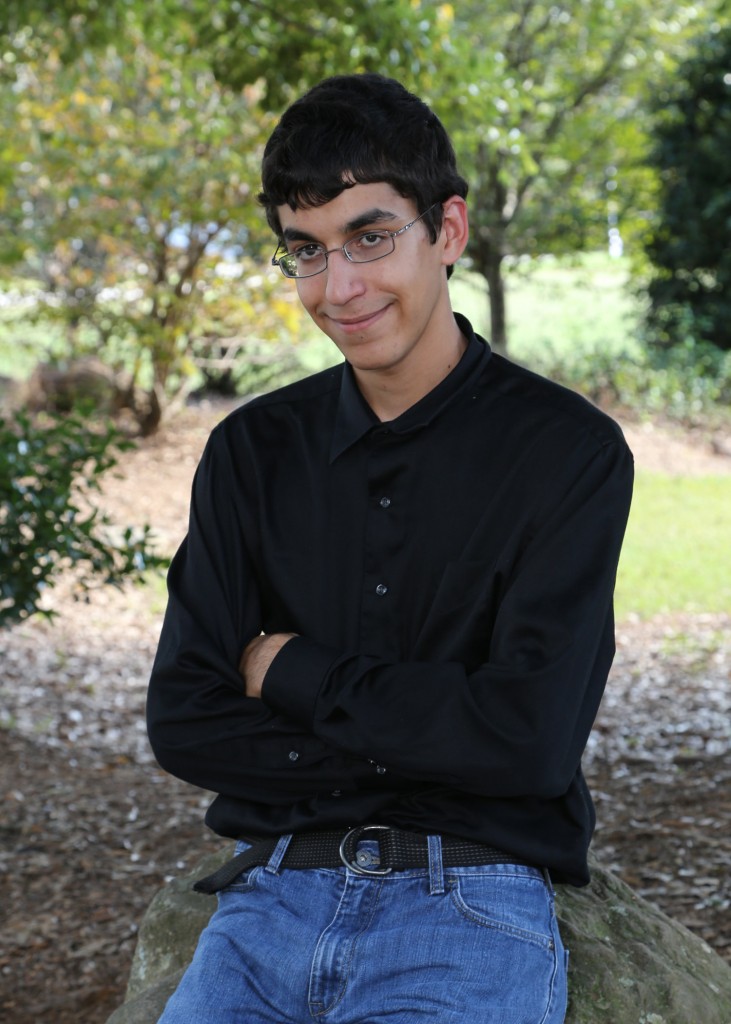 Philippians 1:9-11
And it is my prayer that your love may abound more and more, with knowledge and all discernment, so that you may approve what is excellent, and so be pure and blameless for the day of Christ, filled with the fruit of righteousness that comes through Jesus Christ, to the glory and praise of God.
Rae McArthur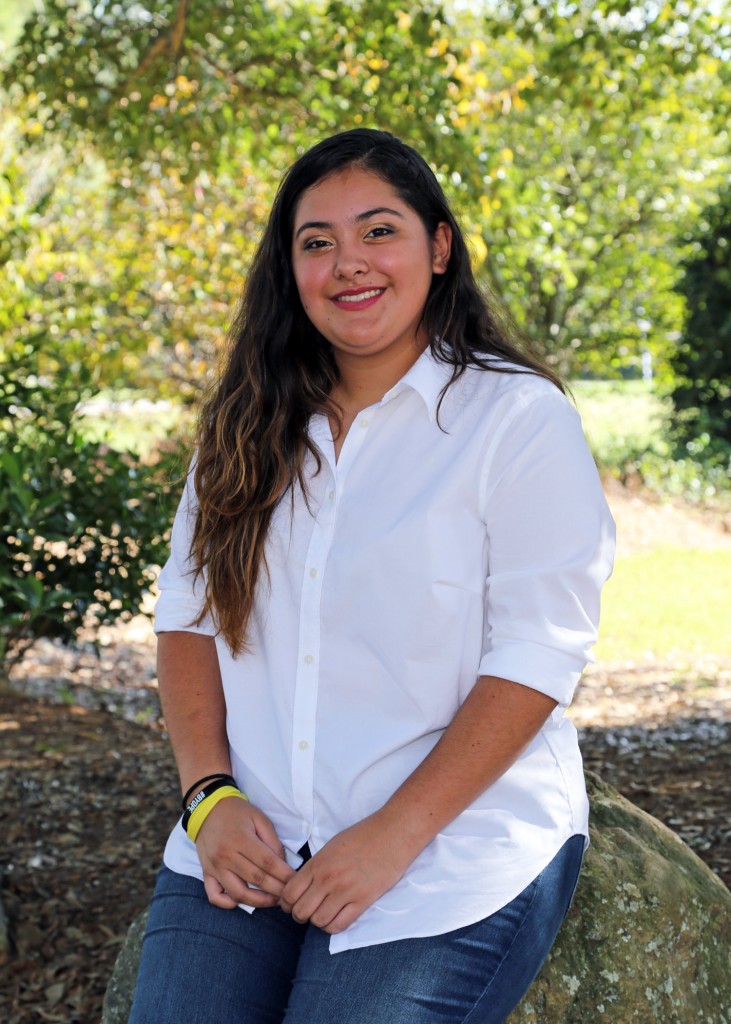 Not that I am speaking of being in need, for I have learned in whatever situation I am to be content. I know how to be brought low, and I know how to abound. In any and every circumstance, I have learned the secret of facing plenty and hunger, abundance and need. I can do all things through him who strengthens me.
Philippians 4:11-13
Gracie Miller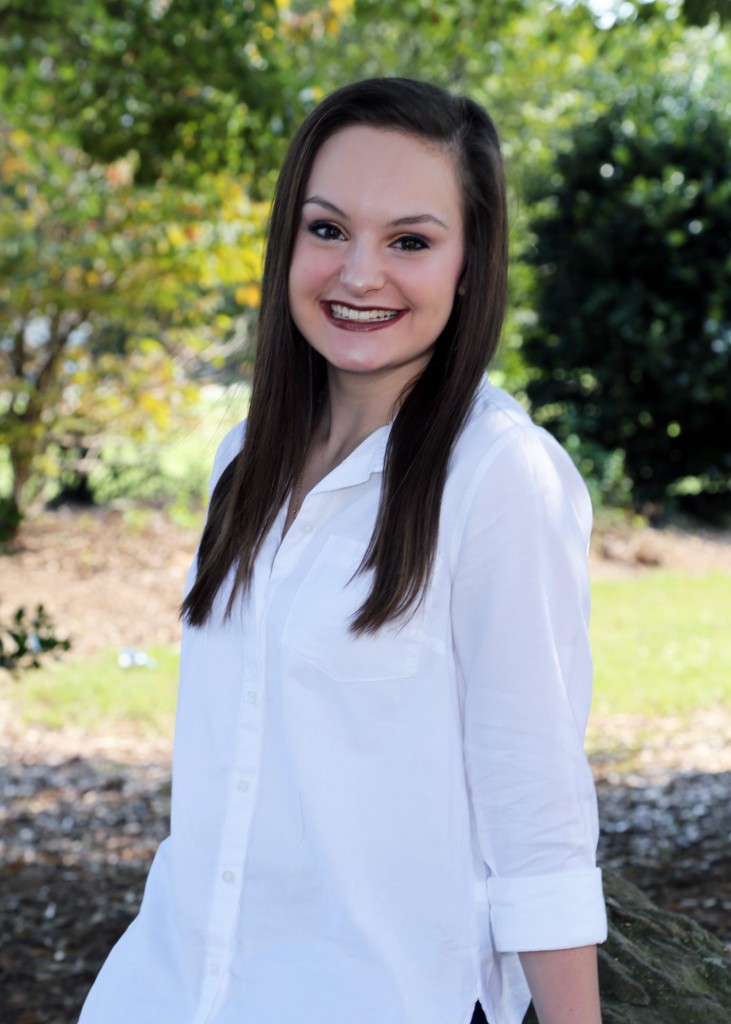 Be wise my child,
and make my heart glad.
Proverbs 27:11a
Olivia North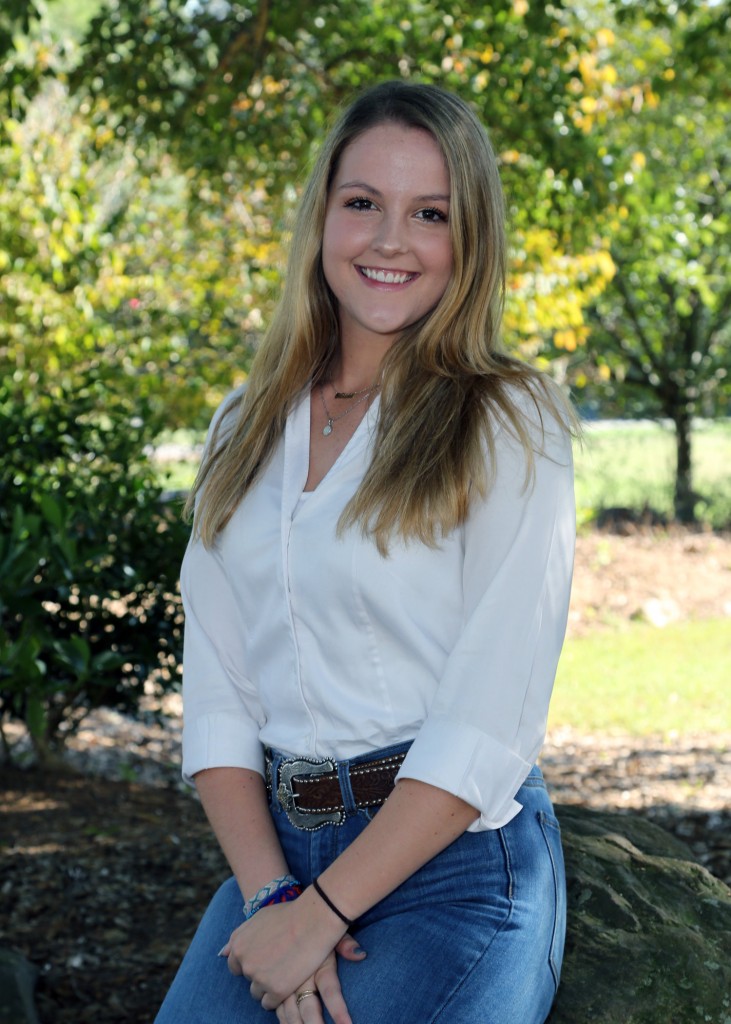 Psalm 121
I lift up my eyes to the hills.
From where does my help come?
My help comes from the Lord,
who made heaven and earth….
The Lord will keep you from all evil;
he will keep your life.
The Lord will keep
your going out and your coming in
from this time forth and forevermore.
Casey Parrish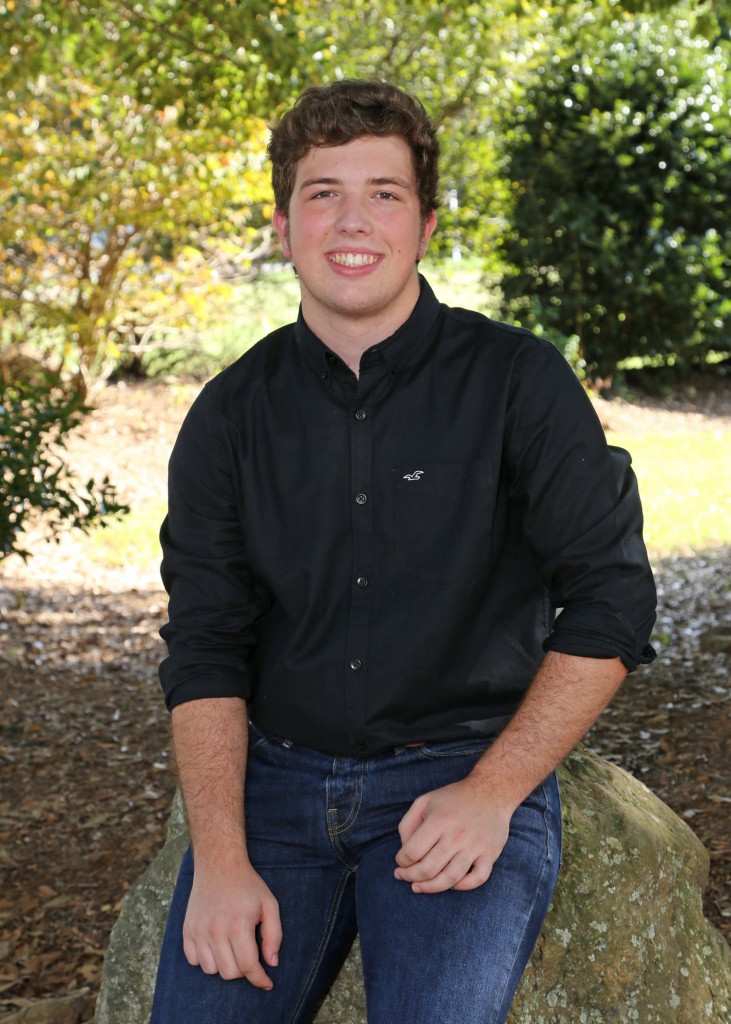 Proverbs 27:17
As iron sharpens iron so one person sharpens another.
Anna Roth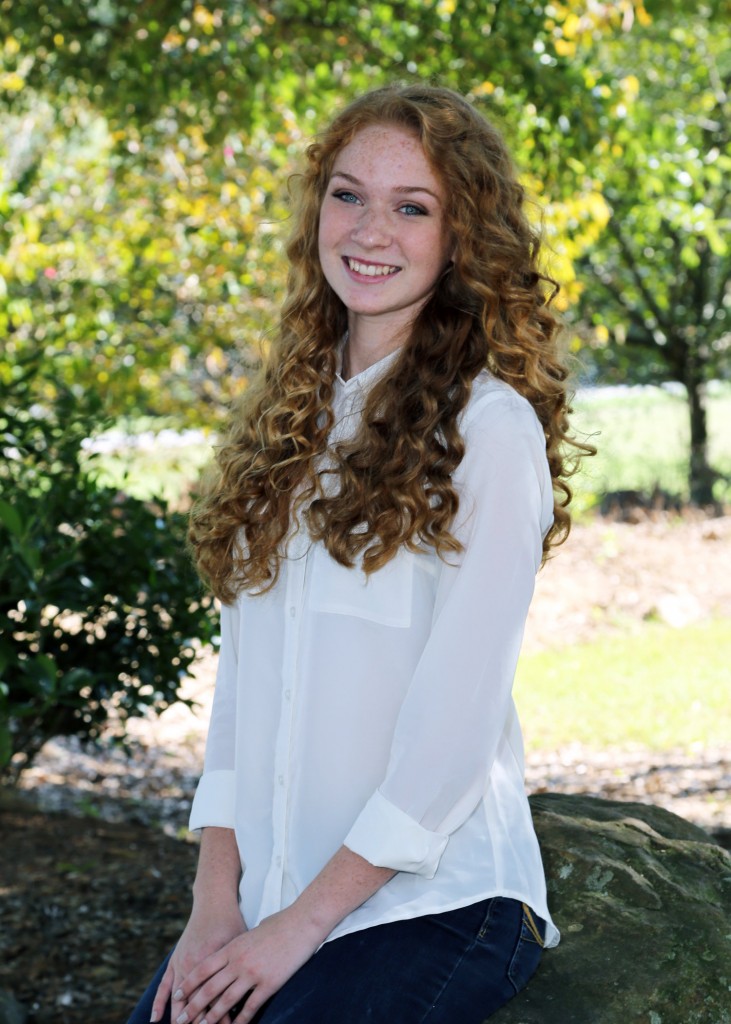 Zephaniah 3:17
The Lord your God is in your midst,
a mighty one who will save;
He will rejoice over you with gladness;
He will quiet you by his love;
He will exult over you with
loud singing.
Logan Timms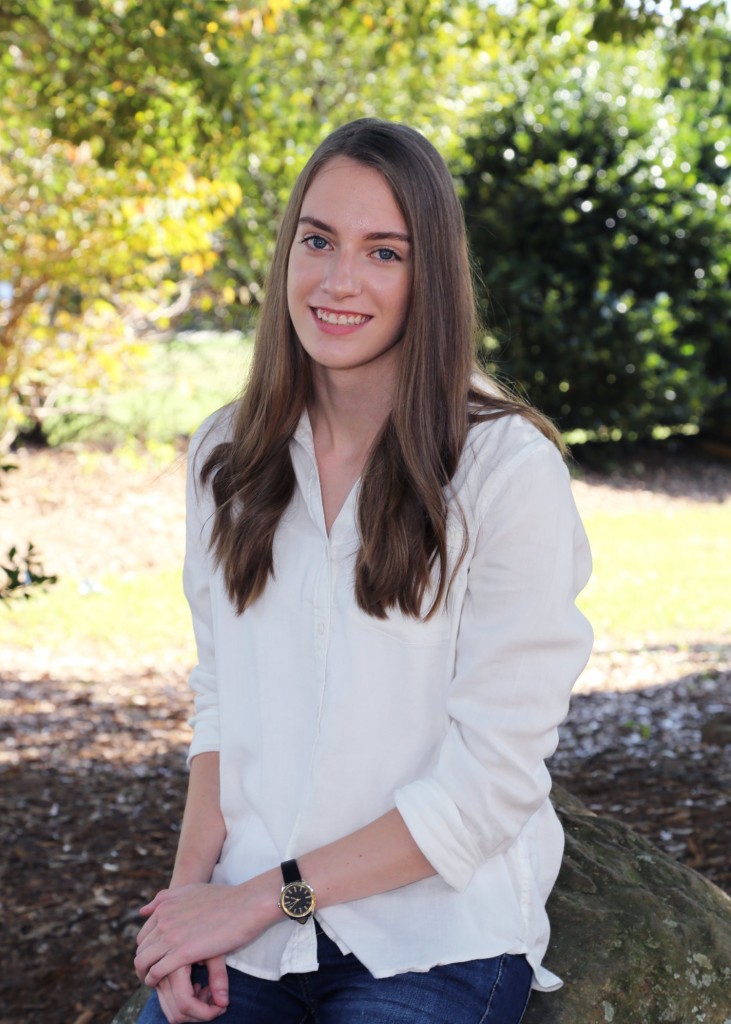 Philippians 4:6-7
Don't worry about anything; instead, pray about everything. Tell God what you need, and thank him for all he has done.
Then you will experience God's peace, which exceeds anything we can understand. His peace will guard your hearts and minds as you live in Christ Jesus.
Matthew Watson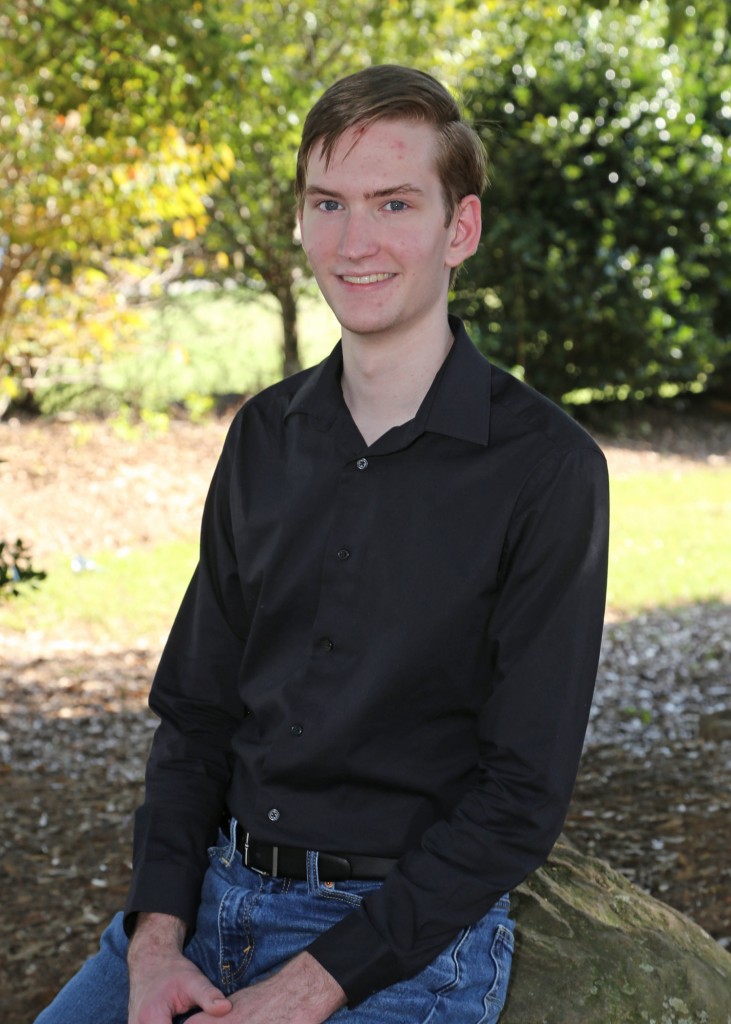 James 1:2-3
Count it all joy, my brothers, when you meet trials of various kinds, for you know that the testing of your faith produces steadfastness.
Share This Story - Choose Your Platform!