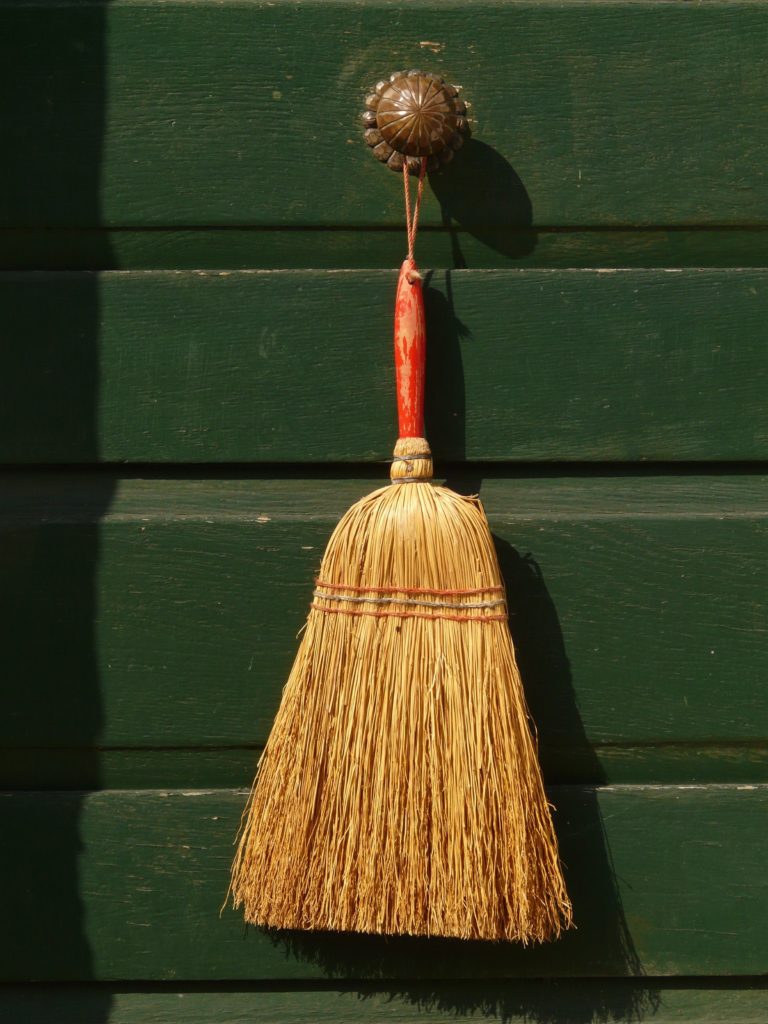 Charmaine Landrum is the daughter of Mr. and Mrs. D. She is a worship leader and a homeschooling mom of three.
It's that time of year. It seems that no matter how well I clean the porch, the spider webs will be there the next morning.
The problem is that I absolutely ABHOR spiders, and spider webs are just as repulsive! I have an involuntary squeal that manifests itself in the presence of spiders, mice and other creepy crawlies!!
So in the morning, if I want to enjoy my porch I have to clean the cobwebs. (I have a special broom just for cobwebs!) And if I skip a day the webs start taking over my favorite swing, my wicker chairs, and my potting shed desk! Sneaky little guys…it's like they KNOW how to make me squeamish.
One morning, I was sweeping the webs off the porch and it sort of hit me that we ALL have cobwebs in our hearts. Overnight they magically appear. We can be completely devoted to Jesus when we go to bed and by the morning the worldly desires, daily demands and momentary dilemmas will be there large as life, stealing our affections away from God.
There is a heart broom and its meant to be used every morning – and if we skip a morning the cobwebs will get into all kinds of little nooks and crannies. The broom is the Word of God. Read it. Soak it up. Rejoice in how it convicts.
"For I know the plans I have for you, declares the Lord, plans of welfare, and not calamity, to give you a future and a hope." Jeremiah 29:11
"Have I not commanded you, be strong and courageous, do not tremble or be dismayed for the Lord your God will be with you wherever you may go." Joshua 1:9
Great sweeps across the soul!
Share This Story - Choose Your Platform!