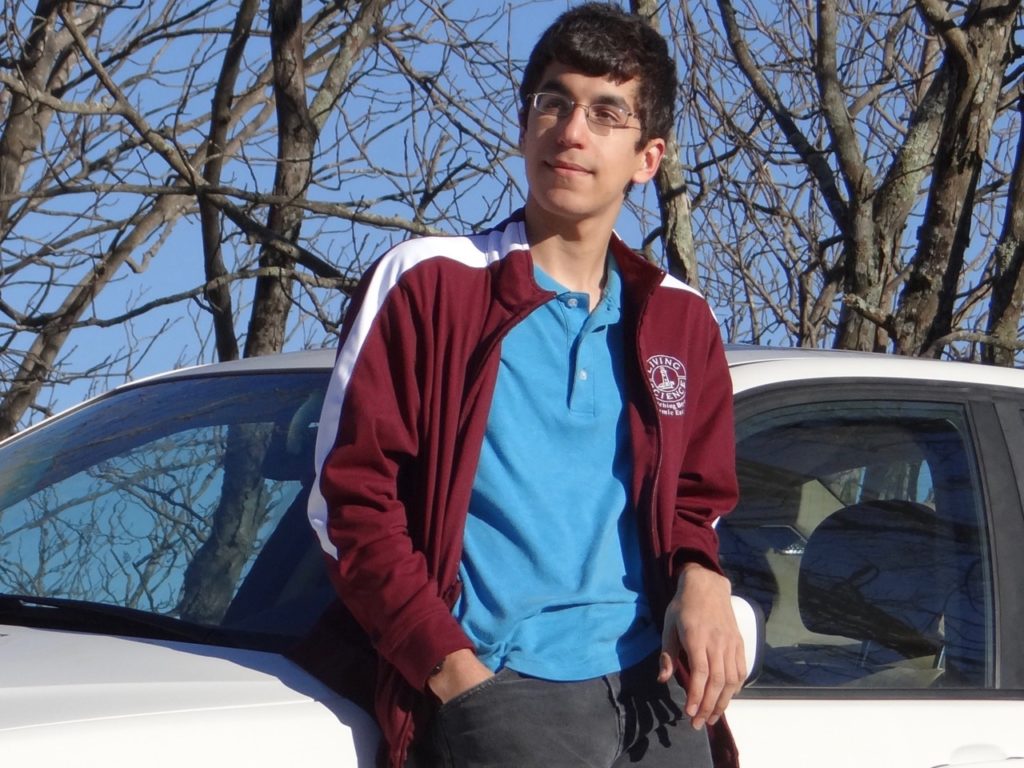 Student Perspective: Servant Leader Program
Jeremy Iglesias is a graduating senior Servant Leader who has spent the past several years growing at Living Science.
Recently, at a Saturday morning parent meeting that the Servant Leaders were required to attend, Mr. Lance Davis (Mr. D) mentioned the "goodies" of Servant Leader. I heard one of my fellow SLs exhale: that short pushing of air from your nose that indicates sarcastic amusement. Maybe I misheard, maybe it was unrelated, but that sentiment exists. The "goodies" of Servant Leader. What are the "goodies" of paying a few hundred dollars to be a school janitor, to give up countless extra hours of your week and weekend, to go on multiple work-heavy trips that steal your fall and spring breaks, to agree not to date for the duration of high school, and to listen to old-fashioned old people tell you how to live your life?
I am a Senior Servant Leader. I graduate in a few months, and then I'm out of here. I've been through nearly everything Servant Leader has to offer. I volunteered under no obligation to write this and won't be paid a cent. So, what do I think? What are the goodies?
There are a lot of great things I could mention, things that you get when you sign the contract. But, as I stood in that meeting, I realized that fundamentally, Servant Leader is not always about the Servant Leaders. It's not just a consumer program. When one views Servant Leader as a training ground and a branch of the church (not any building or denomination, but the collective Body of Christ), suddenly all the sacrifice makes sense. When we give up our time and exhaust ourselves, we do so for God. We do so for the students that do not know Him. Servant Leader is a group of high school students learning to be servants and followers of God, who then immediately put it into practice with general service and especially Expedition. It is a specific and specialized realization of the Christian life.
That is why, despite the price tag, I can view Servant Leader as a privilege. And this is to say nothing of the great fun, friends, food, adventures, experiences, lessons, and growth I have had along the way. Servant Leader is a big ask with high standards and commitments. But yes, Mr. D, there are goodies. Quite a few.
Share This Story - Choose Your Platform!