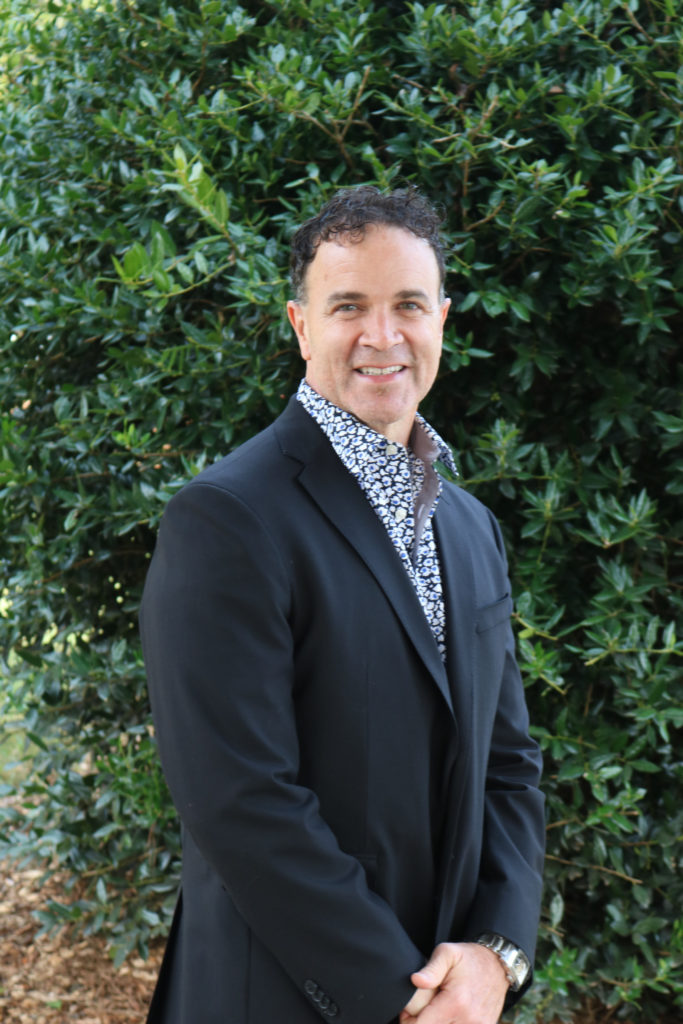 Teacher Profile – Dr. Bob Montes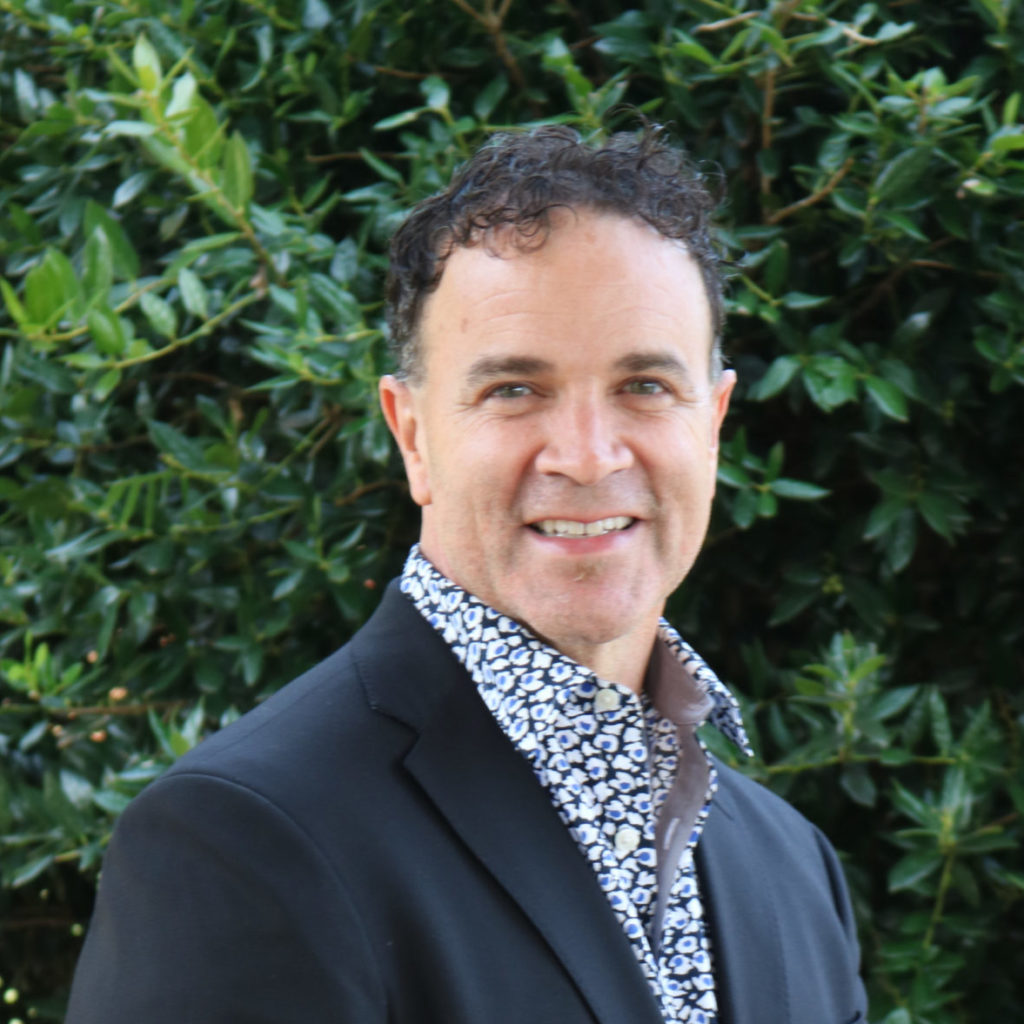 Dr. Bob Montes
Intro to Psychology
"In the 29 years that I have served as a counselor and psychologist, I have discovered that there is nothing more excellent for mental health than a personal relationship with Jesus Christ." — Bob Montes, Ph.D.
Dr. Bob Montes began teaching dual enrollment Psychology at Living Science in the fall of 2016, bringing an incredibly diverse, practice background to the faculty. Connecting the principles of Psychology to the Word of God as he teaches, his wish is for students to not only enjoy the course but to grow closer to Christ through the process.
A devoted learner, Dr. Bob earned a Bachelor's in Psychology from Hiram College and a Masters in Pastoral Counseling and Psychology from Ashland Theological Seminary. He went on to receive a Doctorate in Psychology from the University of Akron.
Before teaching at Living Science, Dr. Bob served as director of the Christian treatment track at one of the top treatment centers in Florida (The Willough at Naples). Since 1997, he has maintained a successful private practice, starting in Naples, Florida and eventually relocating to Roswell and Alpharetta, Georgia. Dr. Bob has also authored two books, A Validity Study of the Religious Status Inventory and Smart and Successful Custody Evaluations: A Practitioner's Guide.
In his classroom, students explore the science of Psychology through a Biblical frame of reference – starting with Genesis and the fall of humankind. Believing "man is under the influence and curse of sin found in both nature and nurture," Dr. Bob encourages students to examine human behavior with curiosity, skepticism, and humility. His approach to teaching always points to Christ, the hope of glory for man's redemption.
Dr. Bob has been married to Christy Rhoades for 25 years and has four daughters between the ages of 11 and 21. Along with his daughters, Dr. Bob sings in the church choir, enjoys musical theater, and relishes lively discussions regarding current events in the light of Biblical prophecy. A former college football athlete, he also enjoys physical fitness.
Share This Story - Choose Your Platform!