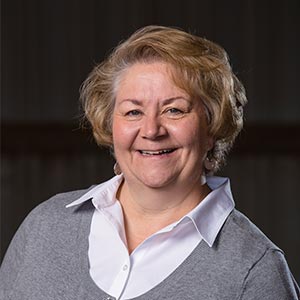 Teacher Profile – Carla Lowery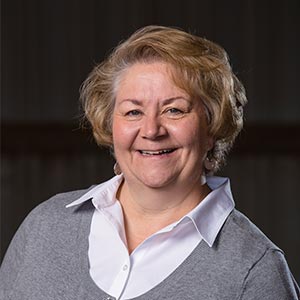 Physical Science (9th grade) and Chemistry (11th grade)
"I love Proverbs 25:2, 'It is the glory of God to conceal a matter; to search out a matter is the glory of kings.' As children of the Most High, this is exactly what we do when we delve into the chemical realm of creation. My heart is for my students to witness and discover the vastness and infinity of God's imagination in dealing with the minutest pieces of His creation." — Carla Lowery
In 2015, Carla Lowery joined the Living Science to teach honors chemistry and the chemistry portion of physical science. Taking a biblical approach to teaching, Carla believes "God left nothing to chance and we have the privilege of seeking out part of His creation through study and experimenting." In her classroom, students are taught to appreciate chemistry with lectures and interactive lab work.
Carla attended Lee University and graduated with a bachelor's degree in biology, just one class shy of a second major in chemistry. Her first job upon graduation was as a chemist for Smith-Kline Beckman, where she gained priceless exposure to assorted separation techniques, lab equipment, and different types of chromatographs. Even today, she uses her experiences at Smith-Kline Beckman to inform and educate students about lab safety.
Working as a chemist provided Carla with a strong foundation in pharmacology and physiology that she utilized while studying nursing at Emory University. Working as an RN at Emory University Hospital and Emory-Adventist Hospital, Carla ran in-services for nursing staff and collaborated with management to update and rewrite policy materials. With 25 years of nursing experience, she can illustrate chemistry in a real, tangible way.
A life-long educator, Carla was a teacher well before joining the Living Science faculty. As an RN, she mentored, proctored, and encouraged other nurses, offering guidance whenever she could. She also is a former Teaching Director of a Community Bible Study class in Cartersville, GA, leading a class of 100 women and 130 children. In her time as the Teaching Director, the Lord drew her heart to the Student Ministry, particularly the high school class. This led her to Living Science, where her son was enrolled in high school.
Share This Story - Choose Your Platform!