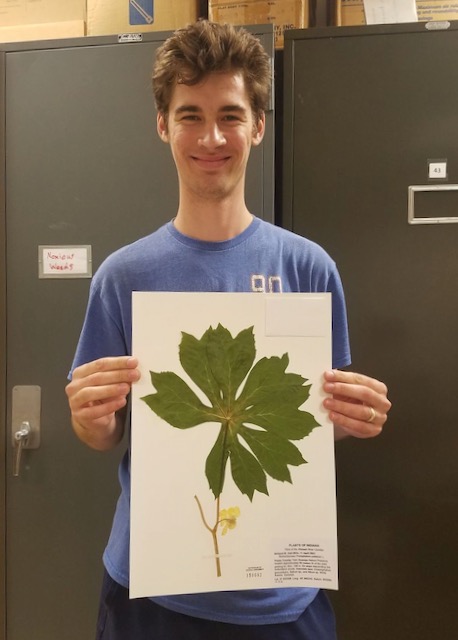 Science Living: Rich Hull, PhD Student in Plant Ecology
Rich Hull, '17, majored in biology at the University of Georgia and is working on his PhD at Indiana University's Evolution, Ecology, and Behavior Program (EEB) where he is studying plant ecology. His current project, which will also be his PhD thesis, is documenting a comprehensive modern flora of the Wabash River corridor in western Indiana, which can then be compared to data collected a century ago to determine how plant distributions have changed over the past century in response to land use, the introduction of invasive and exotic species, and climate change. When he graduates, Rich hopes to use this research as a platform to become a plant conservationist, a teaching professor, or a research professor.
"My interest in the sciences, particularly math, biology, and chemistry, was greatly strengthened during my time at Living Science due to both the encouragement of my interests in these subjects and the exemplary teaching of these disciplines. In short, Living Science, for me as well as others, has succeeded in laying the groundwork for a career as a professional scientist."

—Rich Hull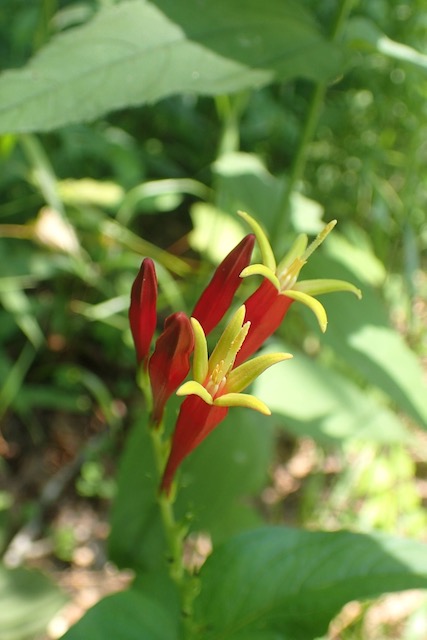 Share This Story - Choose Your Platform!