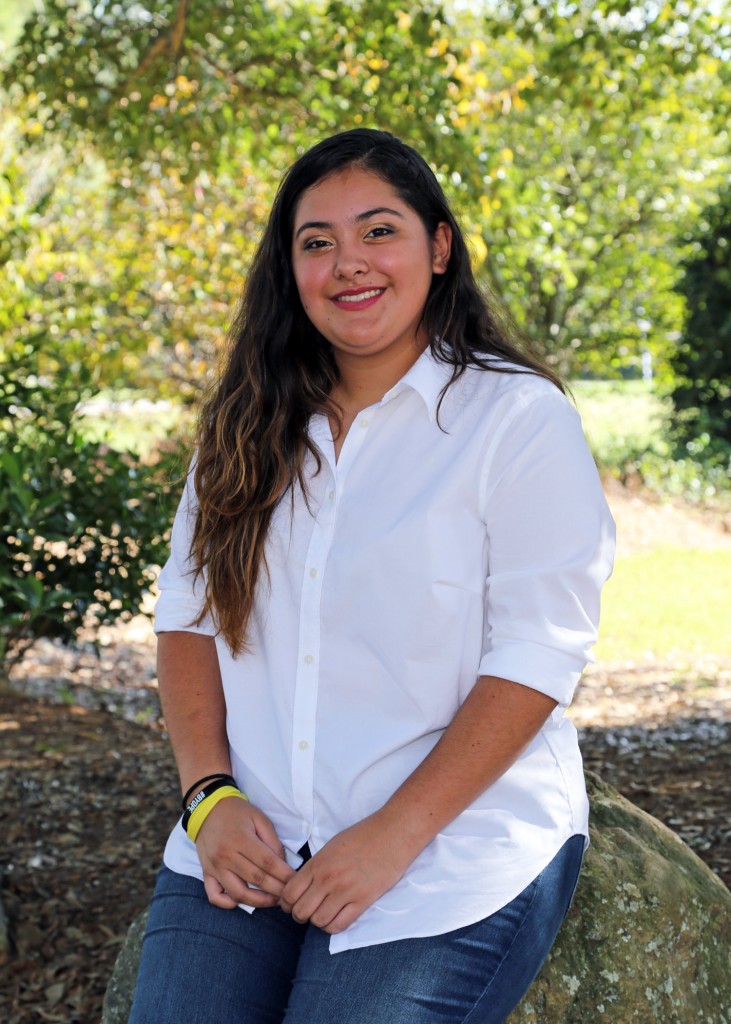 Rae McArthur Memorial Scholarship
Rae McArthur, '19, along with her mother, Andrea McArthur, was killed in a plane crash in Alaska this summer. Rae was an outstanding example of the kind of leader Living Science seeks to send out. She demonstrated diligence, commitment, hard work, and joy. She continued to develop these qualities after she left Living Science, making a positive impact in her university program and her internship.
We honor Rae's memory by continuing to encourage these qualities at Living Science. Each year, one junior or senior servant leader who has exemplified outstanding enthusiasm, integrity, and commitment will be awarded the Rae McArthur Servant Leader scholarship, which will cover the year's Servant Leader fees.
We encourage you to read the following two articles that show just what an outstanding person Rae was. We miss her and her mother dearly, and our thoughts and prayers are with her surviving family.
Share This Story - Choose Your Platform!