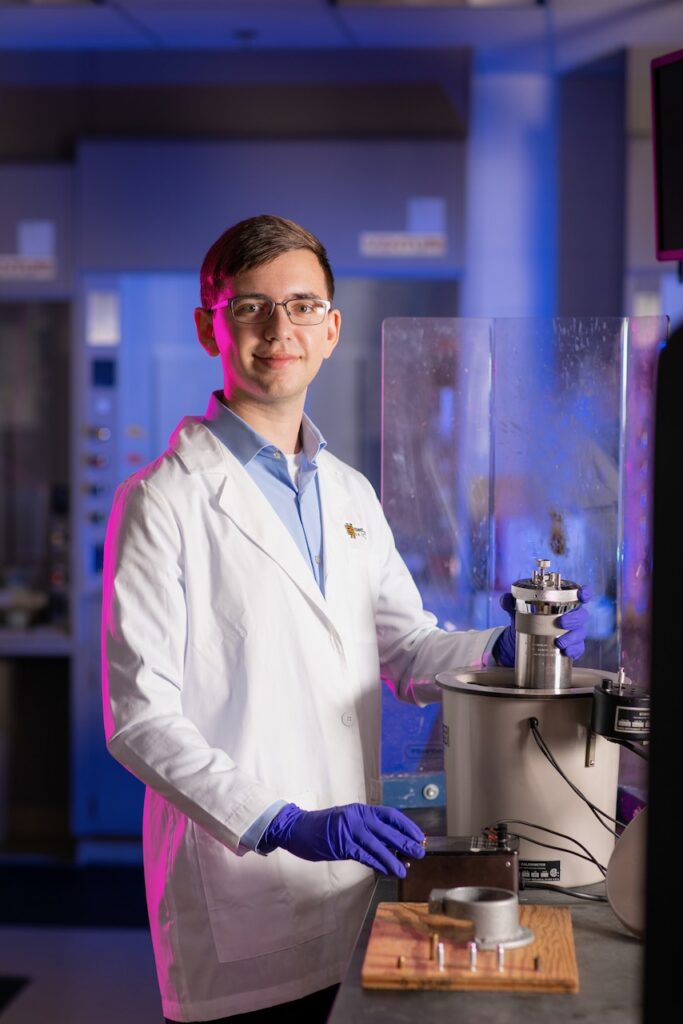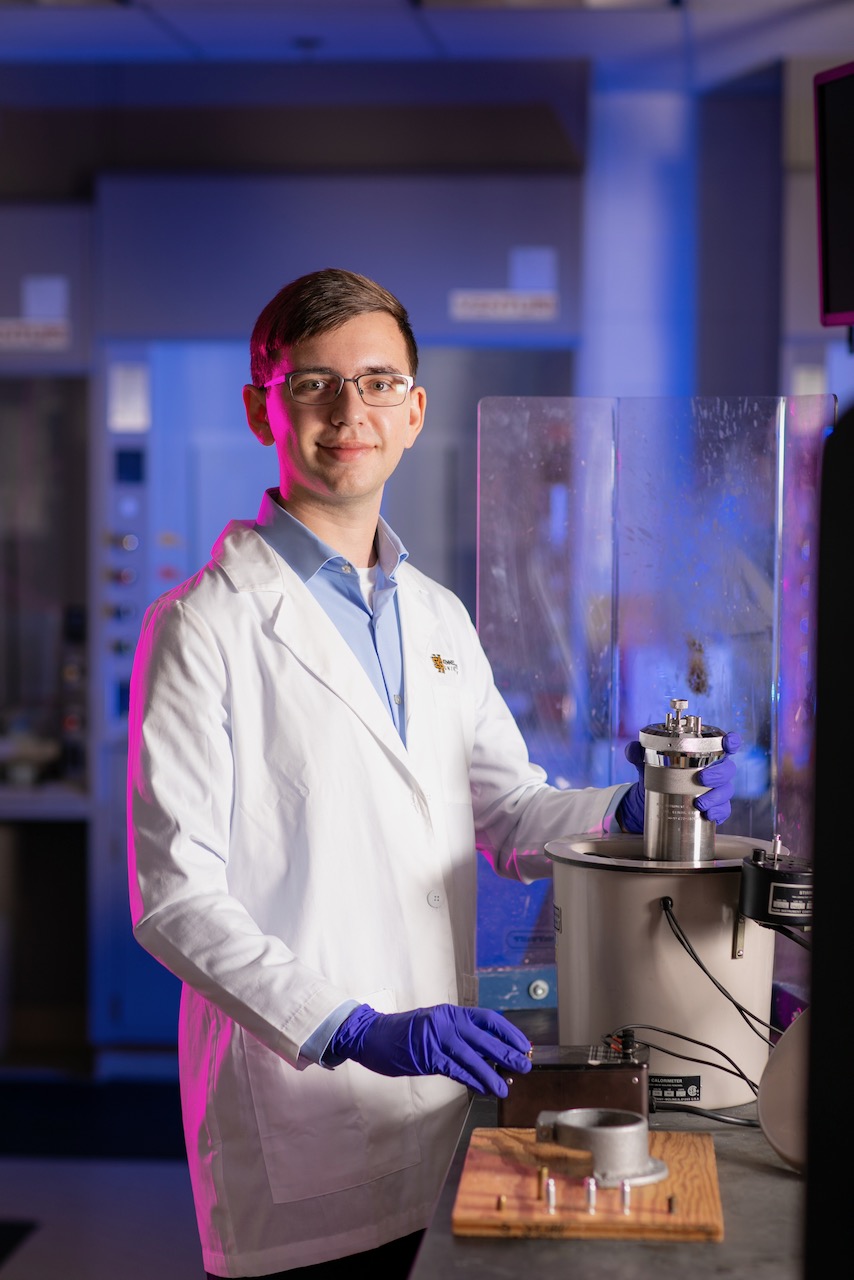 Science Living: Oliver Erasmus, Forensic Chemist
Oliver Erasmus, '17, is a senior at Kennesaw State University studying forensic chemistry. This year, he is conducting research that will allow law enforcement of the future to detect organic gunshot residues from heavy-metal-free ammunition. This ammunition is increasingly common because it alleviates environmental risks associated with the heavy metal content of traditional ammunition. Since heavy metals are integral to our current identification techniques, we will need new methods for analysis. Oliver hopes to discover some.
Oliver has received recognition for his work at KSU as a Birla Carbon Scholar and has also been featured in KSU's student research publication. When he graduates in December, 2021, he hopes to join the Georgia Bureau of Investigation.
Share This Story - Choose Your Platform!