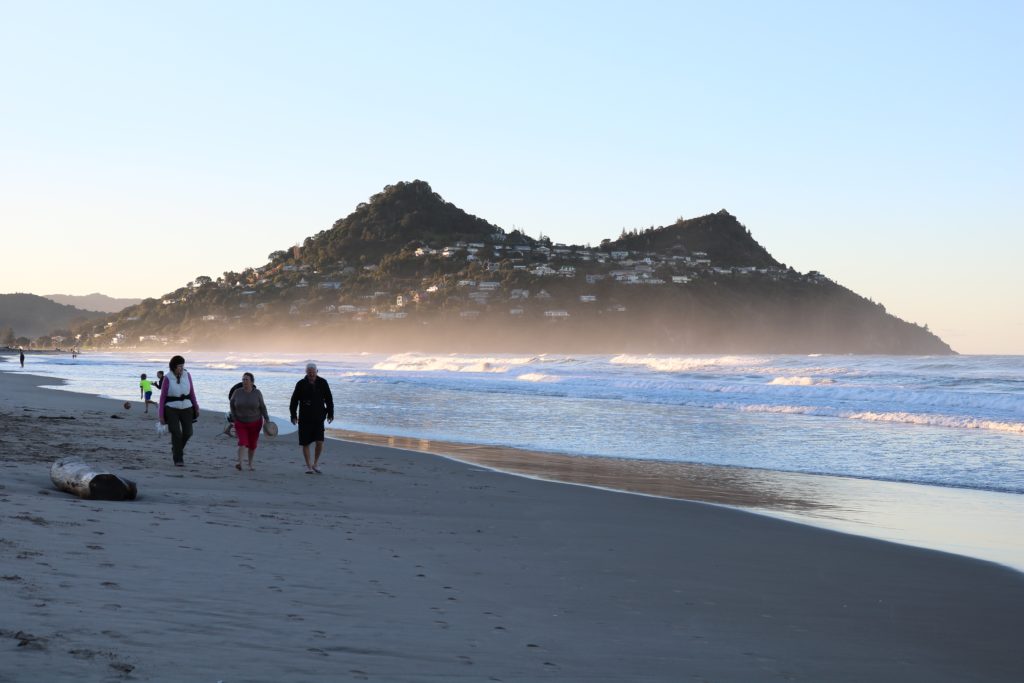 New Zealand Reflections 1
"Generations come and generations go, but the earth remains forever." Ecclesiastes 1:4
We have waited seven years to return to this beautiful country. Seven years ago this past March, Mr. D's amazing Mom left us for her eternal home. We were at her bedside holding her hand. We can only imagine the reception in Heaven when she arrived.
Mr. D preached a beautiful memorial service and just days later we had to return to Atlanta because anyone at Living Science knows that April is Expedition month! We threw ourselves into making the Expedition count for Eternity. We had just experienced first hand the truth of Ecclesiastes 3:1-2: "There is a time for everything, and a season for every activity under heaven: a time to be born and a time to die, a time to plant and a time to uproot."
Expedition time is planting time! A time to sow seeds of truth about eternal life and to show our students God's fingerprint in nature!
So what, you may ask, does this have to do with our New Zealand 2017 trip. Everything! We wanted to go back and revisit places to which we had taken Mr. D's mom as well as re-establish close connections with his two brothers and their families—closure on the one hand and opening new doors on the other.
Basically, that is life: change happens; doors close and new ones open.
The big question to ask is:
"Am I using my time wisely, closing the doors of the past and walking through new doors that God opens for me?"
We know we are facing new and exciting doors up ahead. As we drove around beautiful New Zealand (on the "wrong" side of the road—terrifying) we were overcome with a tremendous sense of awe at the spectacular scenery all around us. The fauna and flora literally sang of His creative genius with every turn in the road (and there were hundreds)! We found ourselves thanking and praising Him with increasing fervor each day. Because of the challenges we experienced with international communications, we were unable to post while we were away.
But, we took pictures, and so you will still be able to visit some of the places and see some of the highlights of our trip.
Watch for more posts with pictures and comments.
Share This Story - Choose Your Platform!