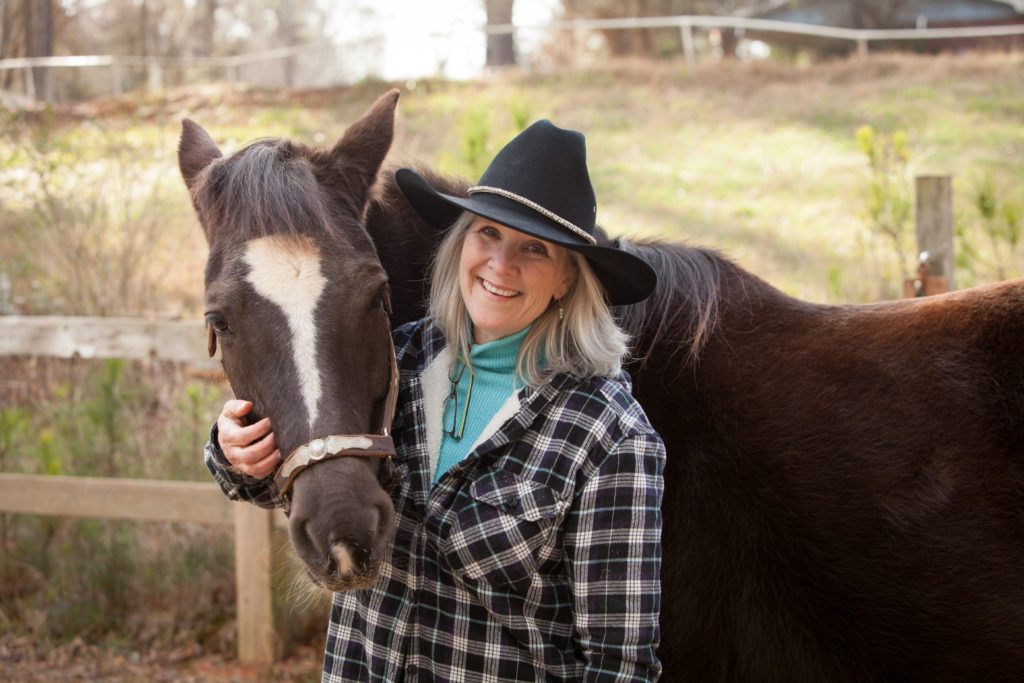 Motivate your Children: Point Them Toward Courage, not Caution
"Our offspring should be motivated by our momentum, not halted by our hang-ups."  —Tim Elmore
"My son wants to buy a motorcycle, but it's so dangerous."
"My daughter really wants to spend her summer as a missionary in Ghana, but I'm afraid of what might happen to her."
I have this conversation with parents way too often. The best part of my childhood was that my parents never pushed their fears on me which is why I think my confidence in trying new things ("God doors" I call them) is so strong.
Notice I said, "never pushed their fears," not that they did not have them. As many of you know, I rode horses growing up (speed sports and jumping sometimes higher than 4 feet), but what most of you don't know, and neither did I as a kid, is that my mom is terrified of riding. Despite her fears, my parents bought a farm so I could do what I love: training horses.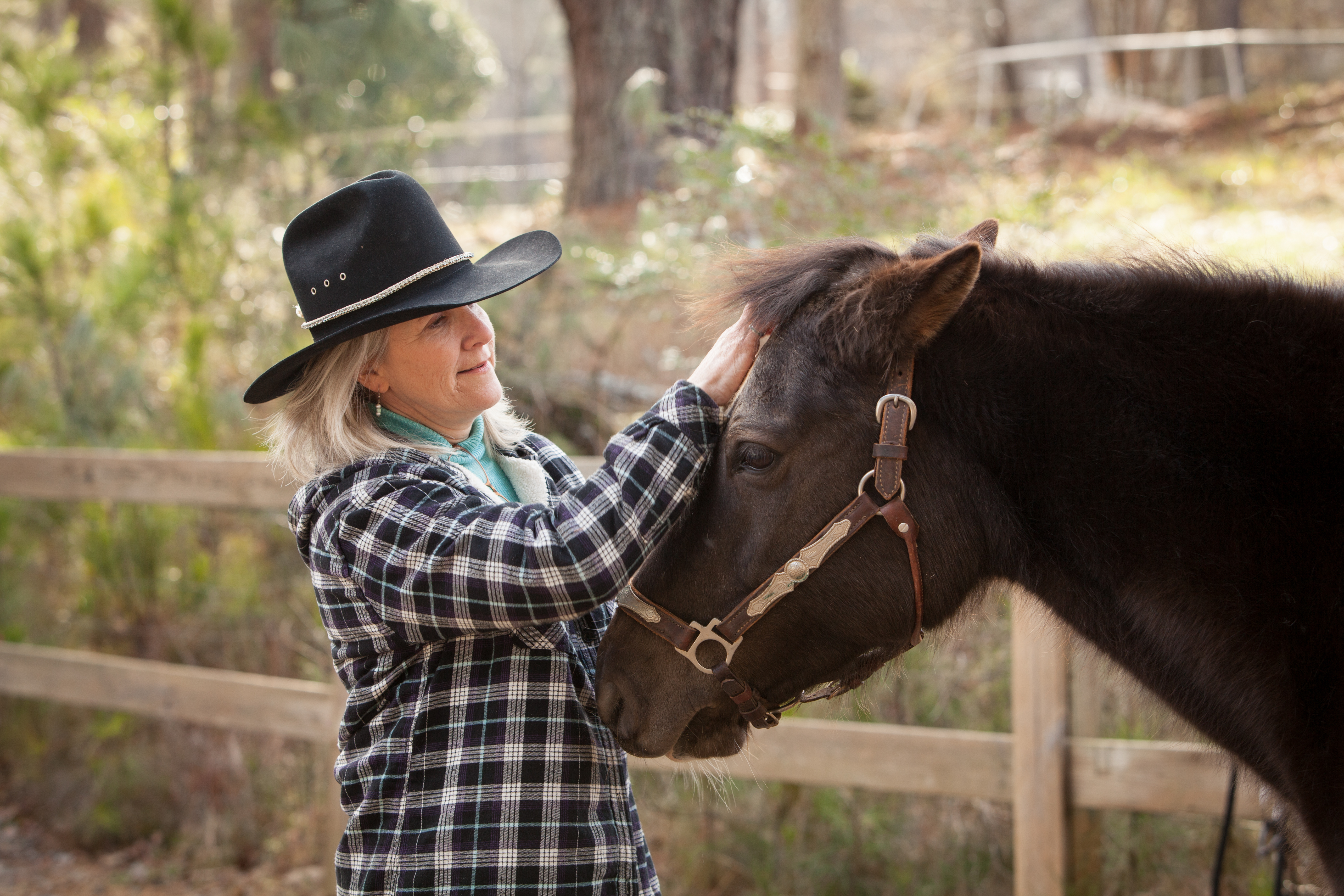 While my mom didn't ride, I was completely motivated by her momentum, not only in my passion for horses, but in everything. I can remember her saying things like, "Never seen a gator, let's go find one." Or "I heard there was a cool park somewhere around…insert adventure here." I never really knew how fearful my mom was until I was in college.
If we as parents don't stop halting the hearts of our kids—telling them to pick a major that will make money, telling them something is dangerous just because you would never do it. What if God is calling our kids to the Congo?—how are they ever going to hear that still small voice leading them to the adventure God has for them? Think about some of the things you wanted to try as a kid but were limited by the fears of your parents, then make a plan. Model courage, even, especially when you don't feel it. Don't let fear limit God or your children.
Post written by Tammy Largin
Share This Story - Choose Your Platform!