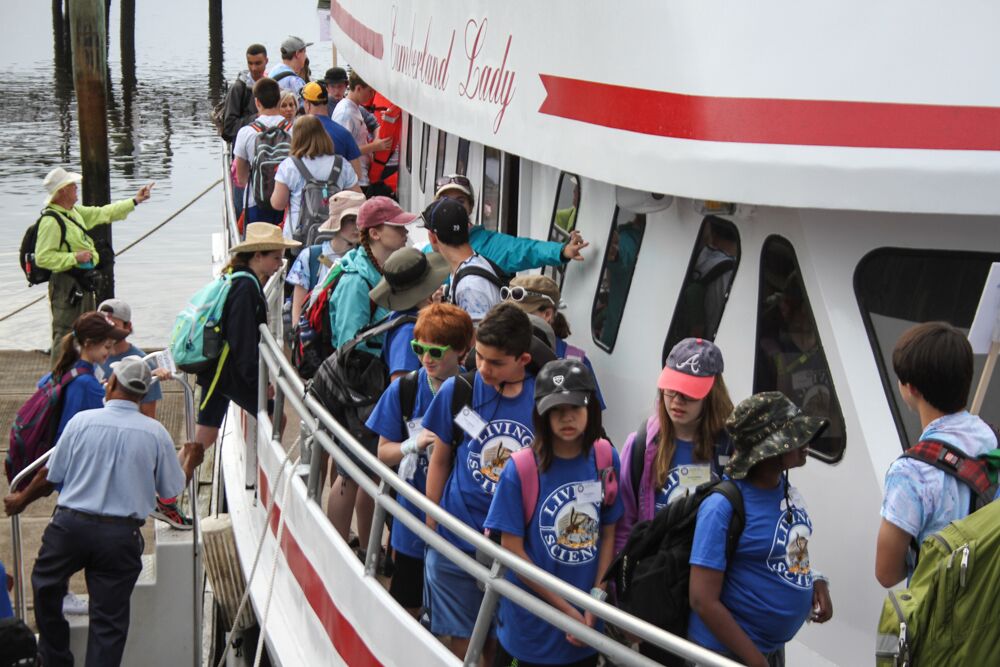 Living Science Expedition Students Learn Hands On at the Beach
At Living Science, we believe that there is no better way to instill a love of science than to provide hands-on experience in the field. That's why we take our middle school science students to the beach for a week of exuberant exploration. After each exciting day of STEM activities and field trips, middle schoolers enjoy an amazing episode of "the skit," an original fast-paced drama combining an engrossing storyline, a gospel message, and science teachings put on by our Servant Leader team.
This year's middle school science expedition is in the books, but here are some highlights. For those who were there, enjoy the memories. For those who plan to be on the next one, we hope this whets your appetite.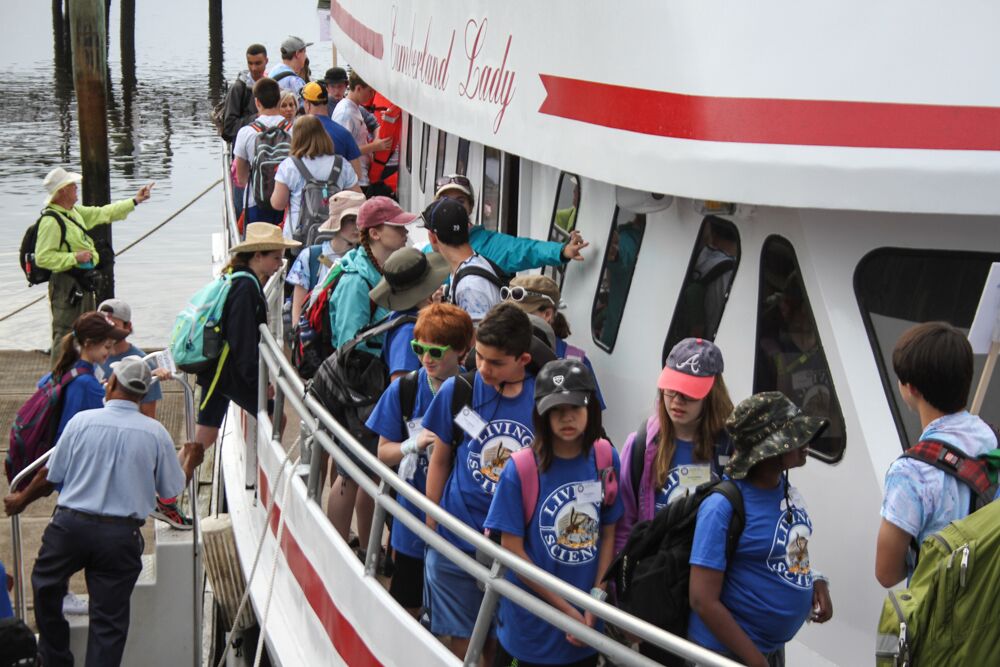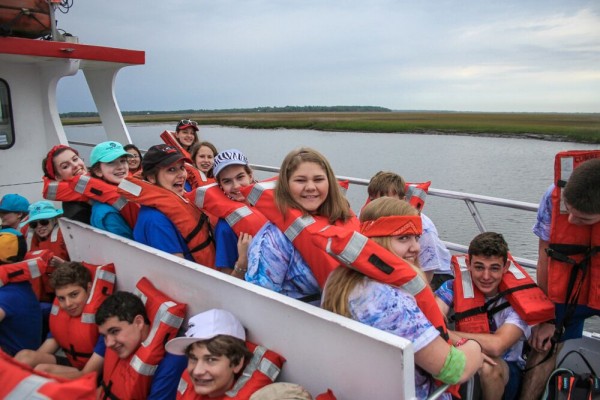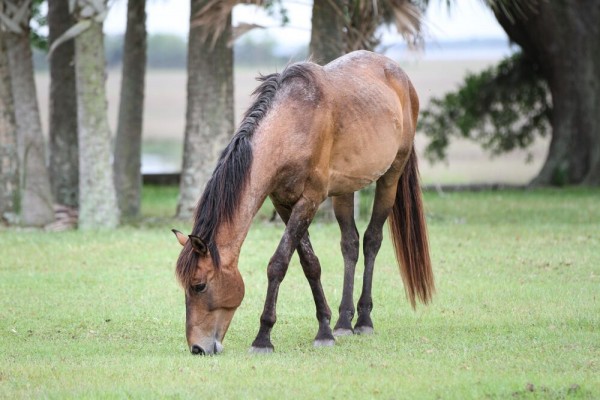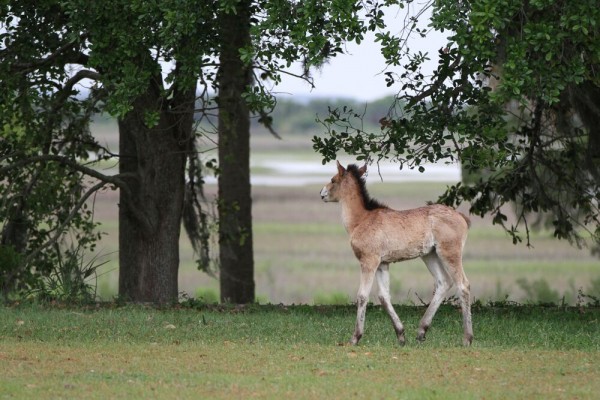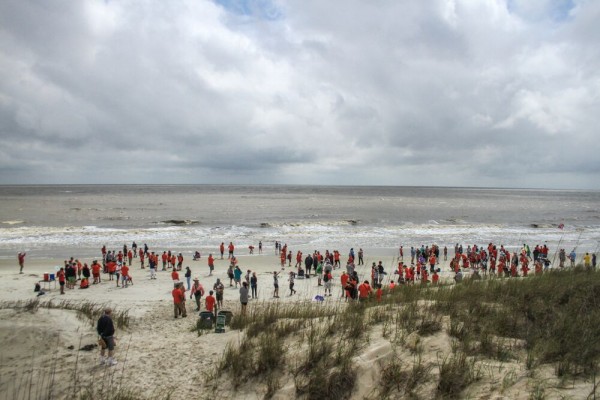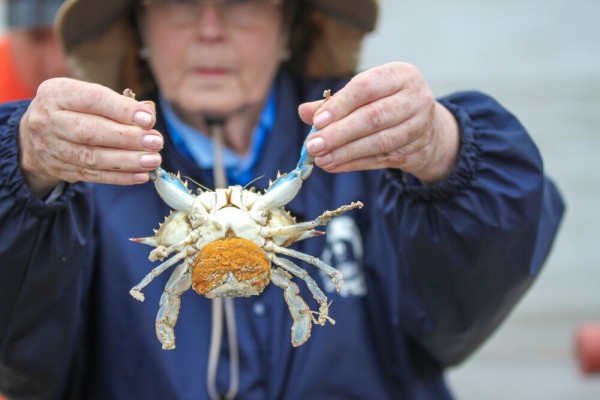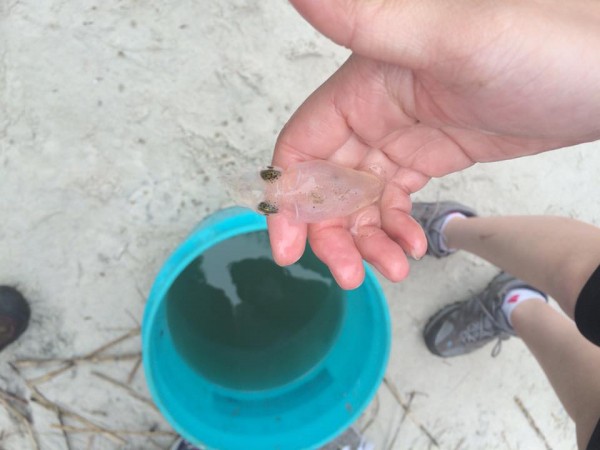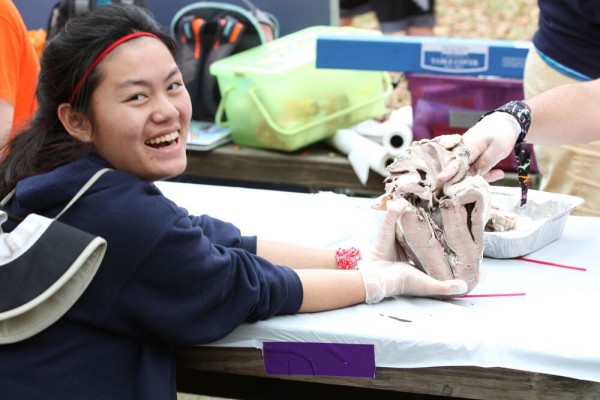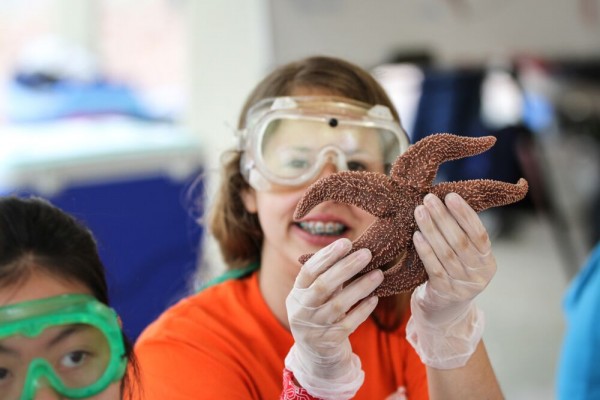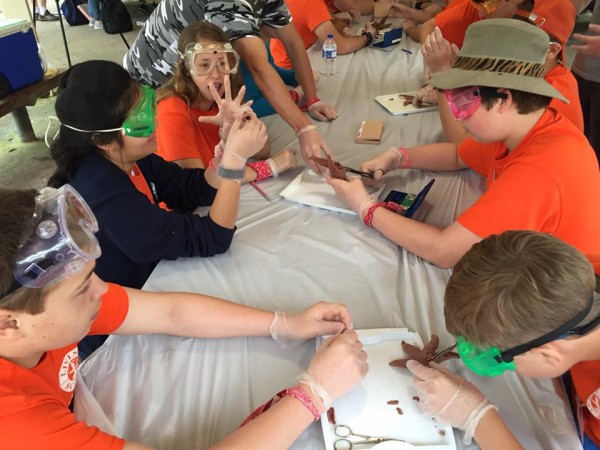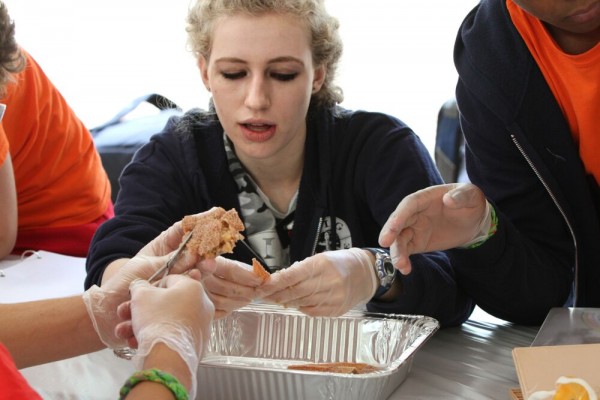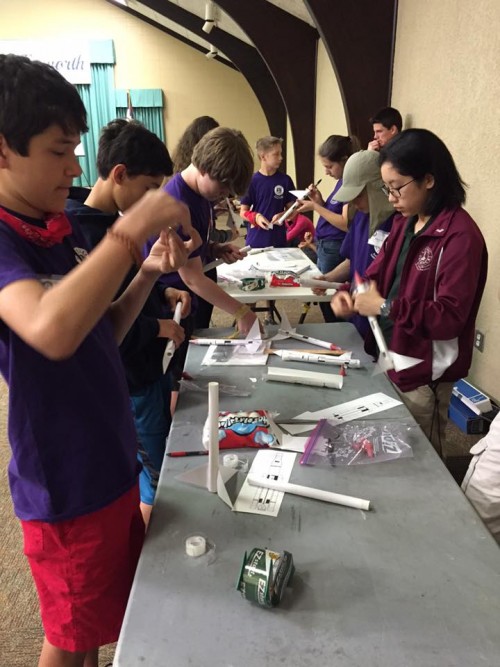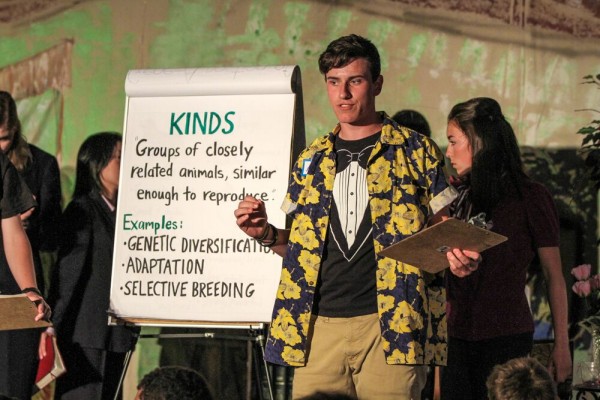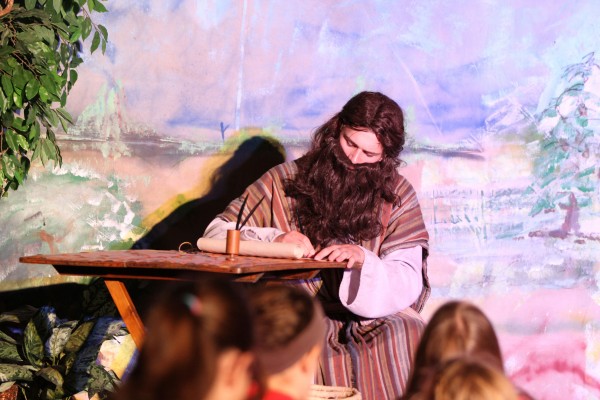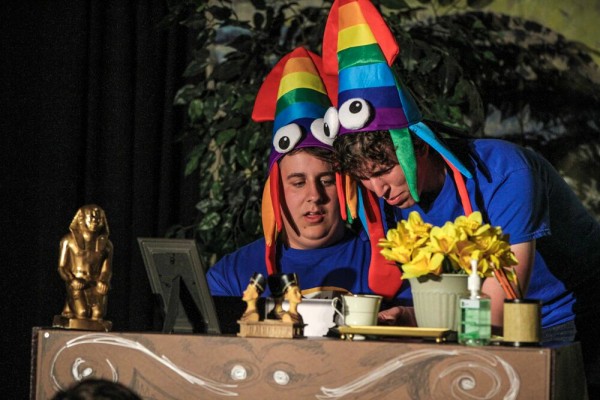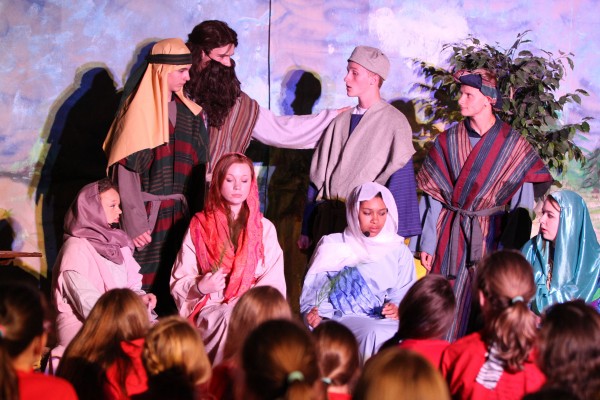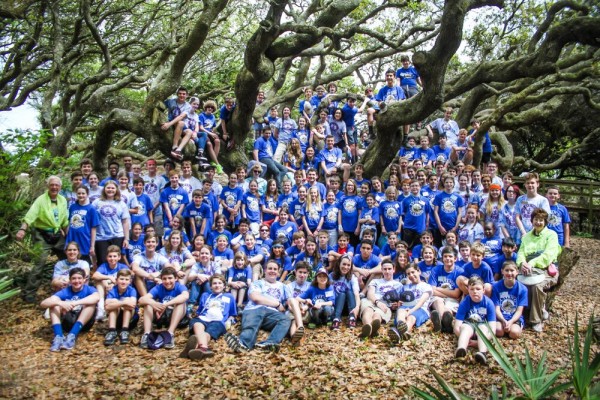 Share This Story - Choose Your Platform!