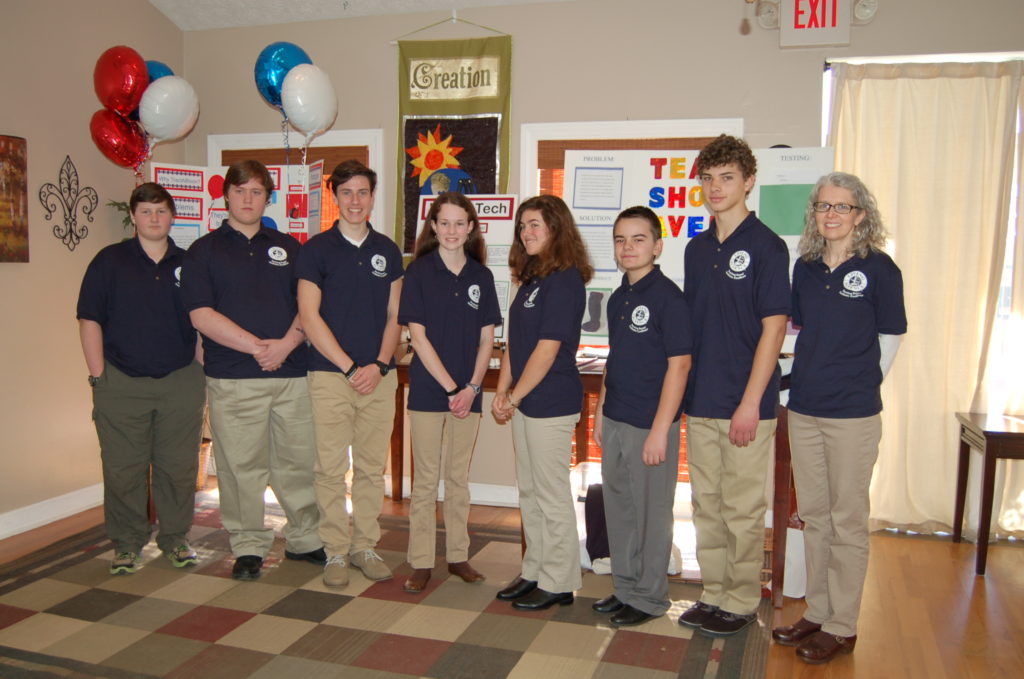 Living Science Holds Invention Competition with Chance to Compete at Georgia Tech
Every year, Georgia Tech hosts the InVenture Prize, the nation's largest undergraduate invention competition. It is an interdisciplinary innovation competition open to college students. A few years ago, Georgia Tech expanded the competition to include younger students, calling it the InVenture Challenge.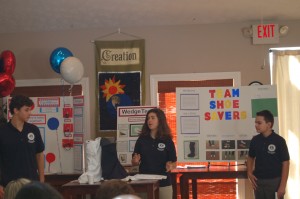 Over the summer, Living Science applied and was selected to compete in this STEM-oriented high school competition. As part of the Engineering Essentials class, Living Science hosted its first internal InVenture Challenge Competition on January 30, 2016.
The competition included a short pitch video, a presentation describing their problem and prototypes, and a question & answer time from judges in order to clarify the design.
Starting in September the students were to identify a problem, interview users to determine the specific need, brainstorm solutions, evaluate these solutions with a decision matrix, research existing patents or other competition, create a mockup and then a prototype, and test their product.
With a panel of four judges, representing Science, Engineering, Physics, and the Consumer, the students were evaluated in several categories.
Practicality – the project addresses a clearly defined problem or need
Knowledge Base – the students can explain the relevant science or other research that went into their product
Design-Based Thinking – the students used an iterative design process including testing and refining
Creativity – the product is sufficiently unique from competing products
Marketability – there is a clearly defined market or customer base for the product
Our top two teams will get to compete at Georgia Tech in March against all the other top high school teams in the state. The top winner at Georgia Tech will get to compete in Washington D.C.
Congratulations to Team WedgeTech and Team Shoe Saver for advancing to the next competition.
Share This Story - Choose Your Platform!