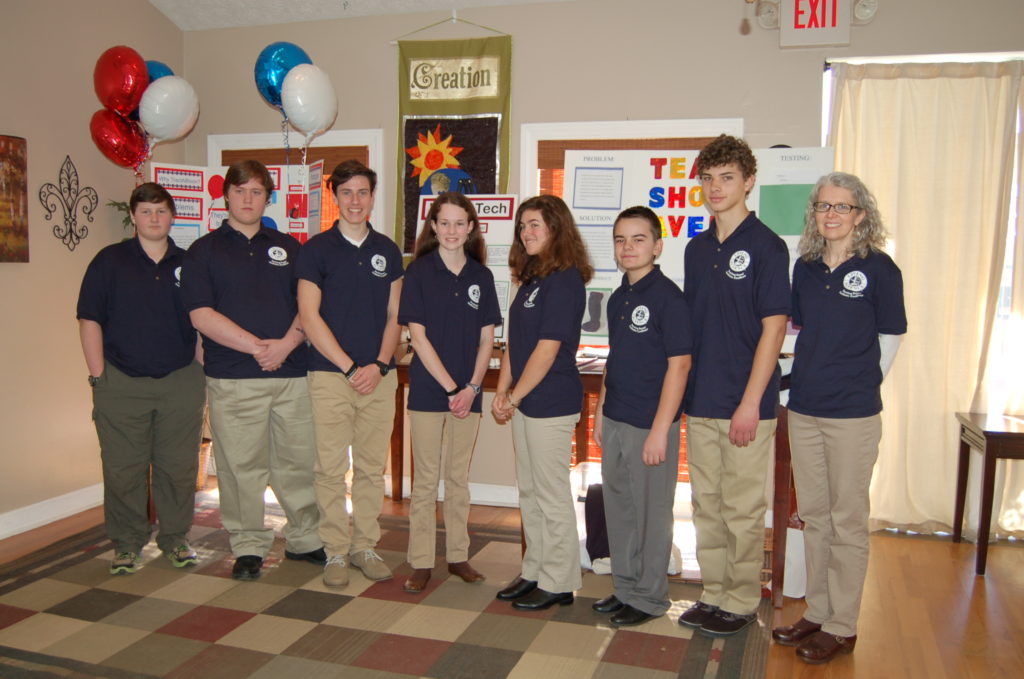 Living Science Engineering Students Attend Georgia Tech Capstone Design Expo
In December, Living Science's Engineering Essentials class attended Georgia Tech's Capstone Design Expo to observe Georgia Tech students share their design class inventions and hear the inventors pitch their products.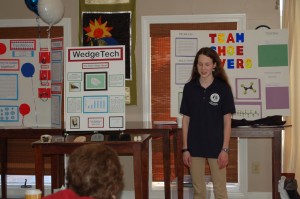 Capstone Design is a cumulative course offered in several disciplines, challenging students to invent and build a product with real world applications in the form of interdisciplinary challenges presented by industrial and research project sponsors. According to their website, the Capstone course's purpose is to teach students how to apply the engineering design process: defining functional requirements, conceptualization, analysis, identifying risks and countermeasures, selection, and prototype testing. It's also a real-world application of STEM to achieve a finished result.
At the start of each semester, undergraduate students work in teams to design, build, and test prototypes. At the end of the semester, they showcase their efforts at the Expo. By learning to work in a group, students develop leadership, time management, and communication skills.
Attending the Design Expo gave our students a chance to see firsthand what makes a good pitch. Audience interaction, explanatory posters, prototypes, and demonstrations were all used to communicate the details of these new ideas. Students were inspired by the innovative technology and motivated to put all they learned into their own design projects.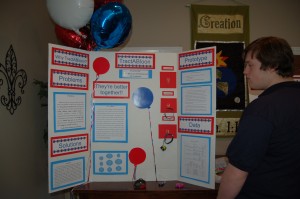 Last weekend, our students were presenting and pitching their very own products at an in-house Living Science InVenture Competition. The winner of the competition will advance to compete at Georgia Tech in March.
Share This Story - Choose Your Platform!