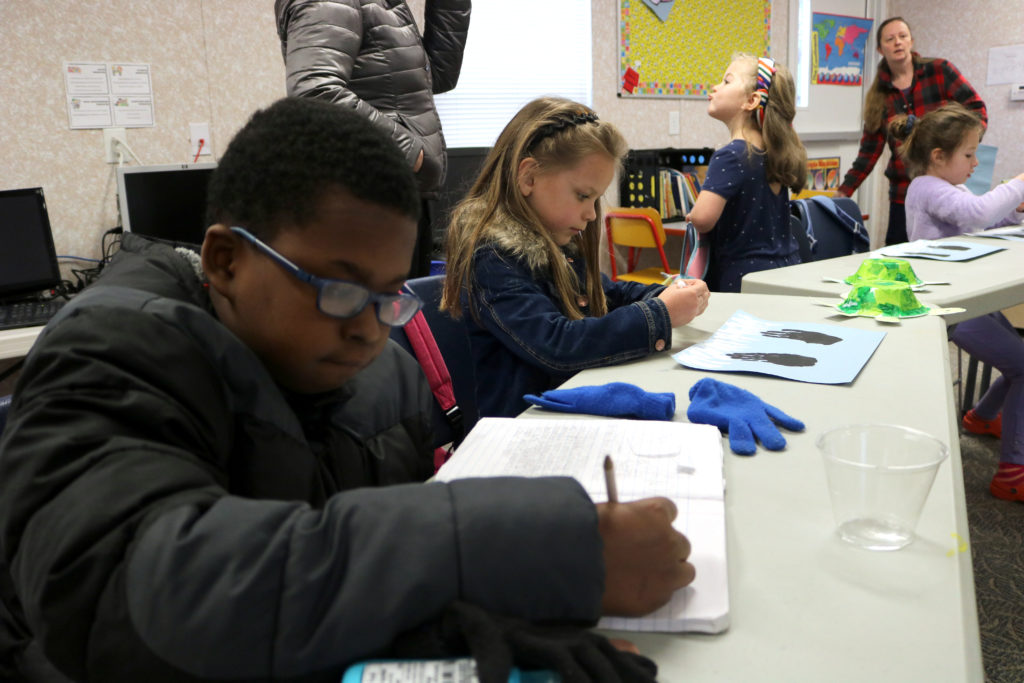 Engineering Essentials Class Visits Lockheed Martin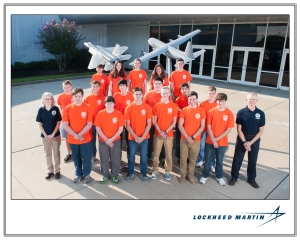 There is no better way to see how broad the field of Engineering is than to tour a manufacturing plant. The Engineering Essentials class saw this first hand on Friday, September 4th as they toured Lockheed Martin's Marietta facility. Although the application was an aircraft, many majors and functions could be seen. Lockheed employs aerospace, electrical, mechanical, nuclear, software and systems engineers, just to name a few. They each perform different functions, from research and design to testing and production. Yet they all work together to produce a single product. Each person's contribution makes the end result a success.
The sheer size of the B1 building production floor is astounding. More than 76 football fields could fit inside! As the students toured different production lines they saw how technology has changed the way an airplane is assembled. Lockheed has been making C-130s for more than 40 years. Each aircraft is still riveted together by hand. On the other hand, Lockheed's newest fighter, the F-35, is assembled using robots in a very sterile environment. Who knows what some of Living Science's future engineers may be working on in the future.[/fusion_builder_column][/fusion_builder_row][/fusion_builder_container]
Share This Story - Choose Your Platform!