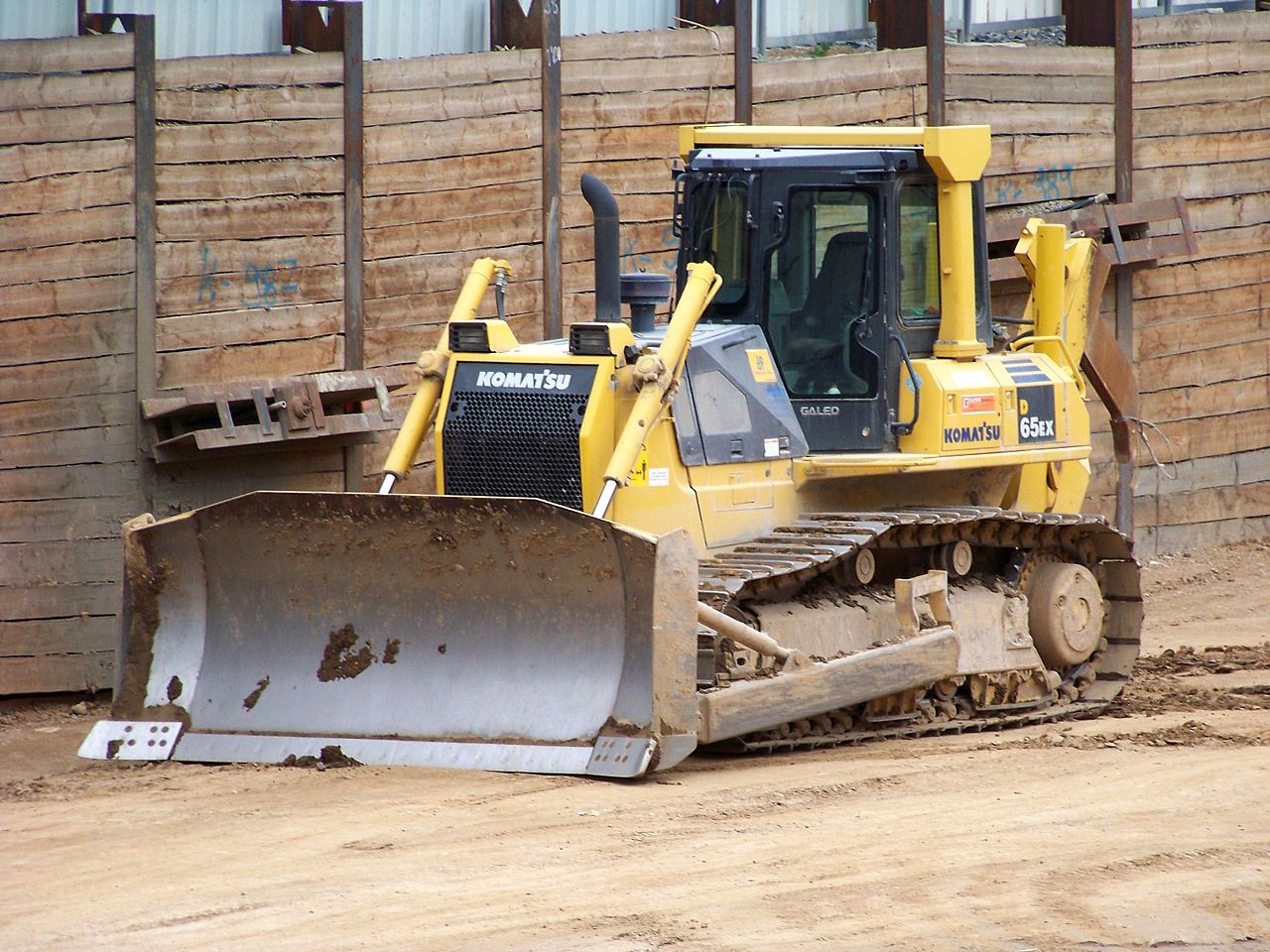 To make a difference…be prepared to get dirty
So, there we were, driving around in gorgeous mountains drinking in the beauty of our surroundings. Great way to relax after a crazy school year. We changed lanes to pass an enormous flat bed tractor trailer that was carrying the biggest earth moving device I have ever seen. It was obviously right out of the factory. There was not one gram of dirt to be seen on it at all. Quite an unusual sight.
A few miles further up the road (literally UP) we passed yet another giant earth moving machine. This one was covered in thick mud all over. My mind began to think about the places where this machine had been working and where it was heading on this journey.
The previous night we had watched a documentary about the treacherous highways hundreds of truckers use thought the Cascade Mountains in the winter. The high altitude and freezing temperatures coupled with snowy precipitation results in many nasty accidents each winter. One wreck could close the pass for hours! The documentary focused on a brave man who started a specialized tow company to assist the truckers. This entrepreneur gradually acquired a fleet of gigantic equipment capable of lifting and towing even double tractor trailers out of the most difficult situations. He even added a fire truck to his inventory of equipment, since there were absolutely no fire or roadside services on the mountainous route. He frequently risked his own life as he assisted these truckers out of seemingly impossible predicaments during winter storms.
My mind returned to our mountain trip as yet another convoy of oversized machines slowed down the traffic. It suddenly hit me. Wow! We are called to be imposing moving machines. We need to be MOVING PEOPLE from the Kingdom of Darkness towards the Kingdom of Light. We need to engage them and turn them and if necessary pick them up and face them to the DOOR that leads to life.
We will get dirtied up in the process, even scratched and dented and covered in mud. Is it worth it? To see ONE soul come to Christ…YES IT IS WORTH IT.
The shiny new moving machine had NEVER made a difference anywhere.
Who knows the extent of the difference the dirty old piece of equipment made … possibly rescuing people and objects from catastrophic events, or creating safer roads or helping to construct dwellings.
The young entrepreneur spoken of in the documentary never thought twice about getting muddied up in his quest to rescue truckers. He could have stayed home safe and dry and left the dirty risky job to someone else. Instead, he stepped into the gap to help.
The big question is simple.
Am I willing to risk everything, get muddied up, and move out of my comfort zone into the dangers of the darkness to "tow" people towards the light of Jesus?
Or… am I a bright shiny "machine" who has never made a difference for the Kingdom of Light?
How about you?
Share This Story - Choose Your Platform!