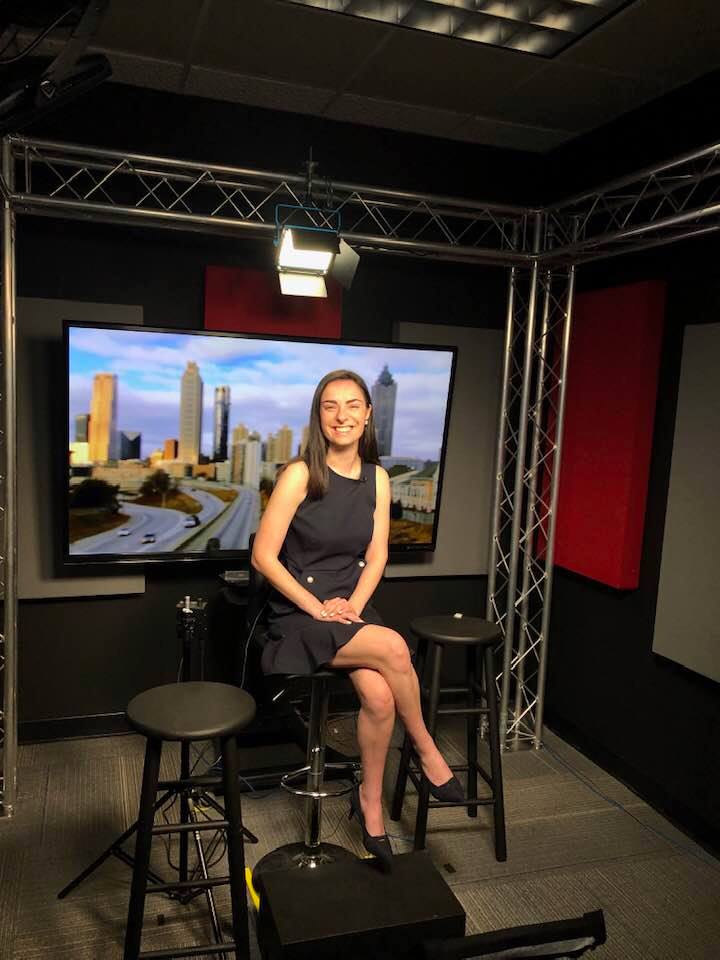 Students Stand up for the Unborn
At Living Science, we seek to join with families to encourage students to stand up for what they believe in. Recently, an alumna, Rachel Guy, testified before the Georgia Senate. She shared her family's experience when doctors recommended that her parents abort her as she was "incompatible with life." Rachel's testimony caught the attention of Fox and Friends, who interviewed her. You can see an excerpt from the Fox and Friends interview here.
And this weekend, Madi Montes, a junior at Living Science, won first place in the Georgia Right To Life statewide oratory contest. Madi's topic was "Three Lies about Abortion." Last year, Morgan Walz, a Living Science senior, won the same contest. It is truly a blessing to see these young people stand up courageously for the unborn.
Share This Story - Choose Your Platform!