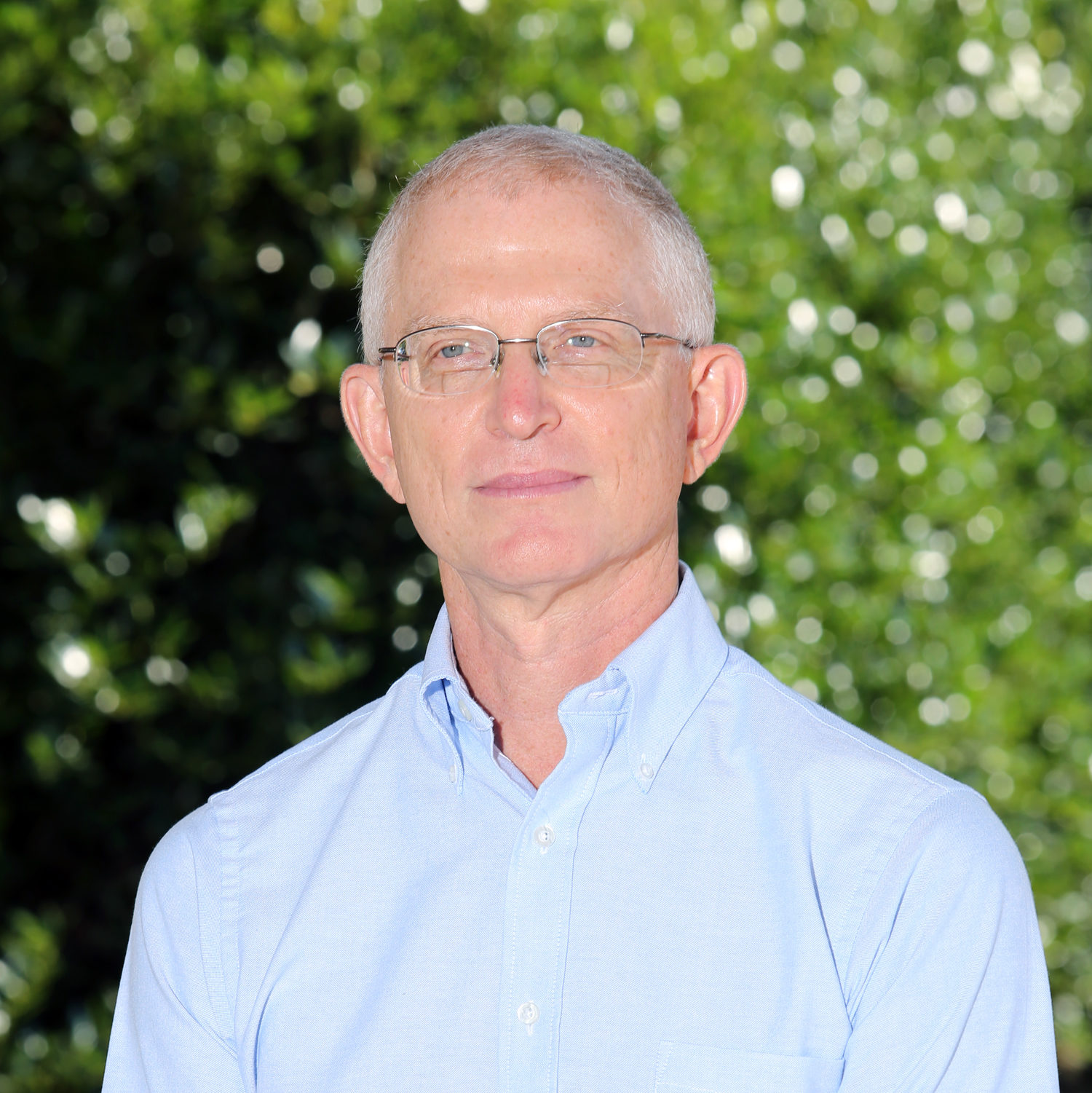 Teacher Profile – Dan Fisher
High School Electronics and Technology
"The more I study technology the more I stand in awe that our most complex spacecraft, aircraft and computers are simple in both design and construction compared to any single living cell designed by our Creator. An honest approach to science and technology should not lead anyone away from faith in God but lead to a greater understanding of the infinite awesomeness of God."
— Dan Fisher
Dan Fisher began teaching technology at Living Science and scripture to our Servant Leaders in 2013. Today, he coordinates the STEM program at Living Science and teaches classes in basic and applied electronics. Passionate about teaching God's word and the application of technology, Dan finds that, "Theory without application is often boring." That's why he seeks to incorporate labs into his classes that provide practical application of the subject matter.
Dan attended Georgia Tech on an NROTC scholarship and graduated in 1977 with a degree in Electrical Engineering and a commission as a 2nd Lt in the US Marine Corps. After completing flight school in Pensacola Florida and receiving his wings as a Naval Flight Officer (NFO), Dan was assigned to fly the EA-6B Prowler as an Electronic Countermeasures Officer (ECMO). Following two tours in the Pacific and a divine intervention resulting in his missing a flight that ended in a tragic crash on the USS Nimitz, Dan left active duty and began a career with Lockheed Martin.
At Lockheed Martin, he worked as a Military Operations Analyst for Lockheed's legendary "Skunk Works" where he had the opportunity to be involved to some degree with every aircraft that Lockheed Martin manufactured as well as many research and development projects.
While in college, Dan's most influential teacher was not on the faculty of Georgia Tech, but rather was Dr. Charles Stanley, pastor of the First Baptist Church of Atlanta. Dr. Stanley ignited within Dan a lifelong desire to study God's word.
In 2013, God redirected Dan's path with an unplanned early retirement from Lockheed Martin which enabled him to pursue a desire to serve Christ in a teaching ministry. Dan teaches a class in applied electronics on a 3-year rotating schedule (2015-Audio, 2016-Radio Communications & 2017-Microcontrollers).